planetary science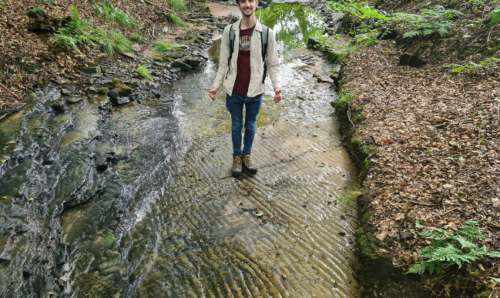 Student experience 11th March 2021
The Institute of Quarrying has honoured eight university students with two years of free membership for their dedication and achievements in geological studies. The University of Manchester nominated undergraduate student Ben Mayor to receive this recognition.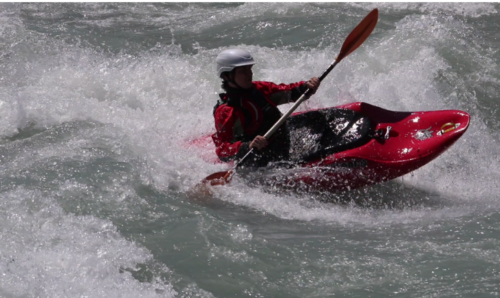 The next step 1st October 2020
Jonathan Hicks studied the MEarthSci in Earth and Planetary Science at the University of Manchester, and he graduated recently in 2019. He now works as an Associate Geospatial Data Analyst within the Solutions Team at Rezatec, an AI-driven satellite analytics company. In this interview, Jonathan tells us how a Space Placement in Industry (SPIN) combined with techniques acquired through his studies in Planetary Science, such as Geographic Information Systems (GIS), helped him to secure his current job.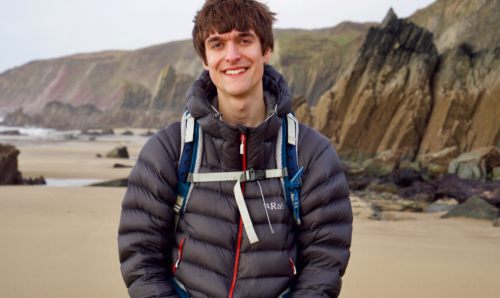 The next step 6th July 2020
Tim Gregory studied the MEarthSci in Geology with Planetary Science at the University of Manchester before completing a PhD at the University of Bristol. Tim now works for the British Geological Survey as a postdoctoral researcher in cosmochemistry. I spoke to Tim about his previous studies, his work sharing science in the media and his new book: Meteorite.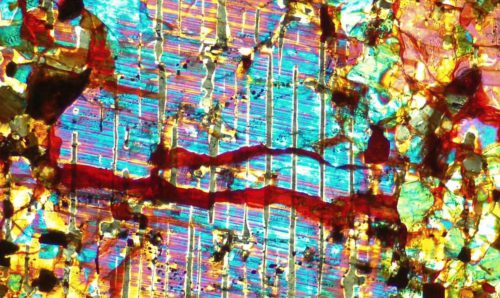 Meet the Department 16th September 2019
I spoke to Dr Sarah Crowther, Research Fellow in Planetary Science, about everything from zapping space rocks with lasers, to xenon, to public engagement, and, Bon Jovi.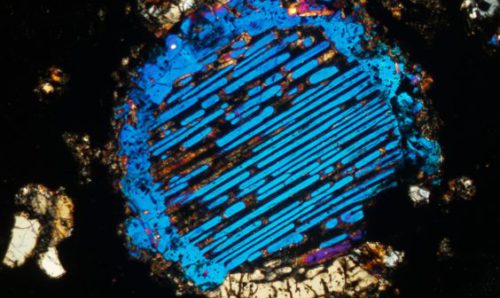 Welcome to EES 15th July 2019
Professor Jamie Gilmour spoke to us about the Planetary Science Pathway within our undergraduate Earth and Planetary Sciences degree.