Pathway Profile: Planetary Science
Welcome to EES 15th July 2019
Professor Jamie Gilmour and Dr Alison Pawley discuss the Planetary Science Pathway within our undergraduate Earth and Planetary Sciences degree.
Planetary Science at Manchester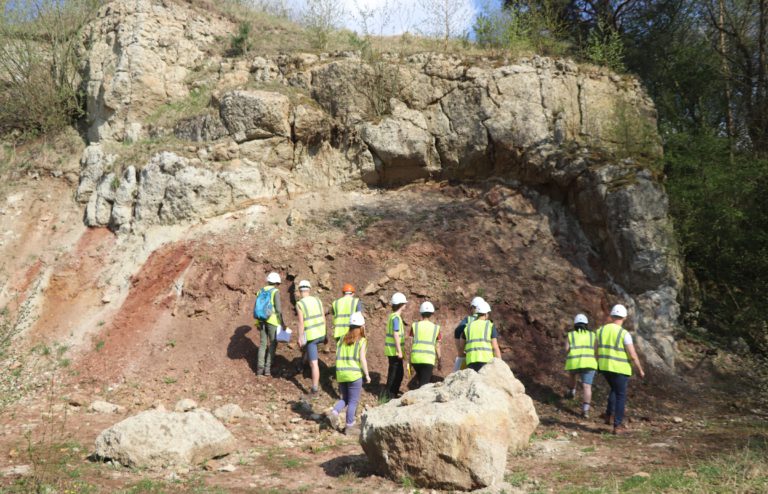 For nearly twenty years Manchester has been one of the few universities offering degrees combining geology with planetary science. The degree has offered generations of students the opportunity to gain a qualification in geology while pursuing an interest in understanding the formation and evolution of our sun's family of planetary bodies, including the Moon, Mars, Venus, Mercury, asteroids and the icy bodies in the outer solar system. Graduates are equipped to pursue the full range of careers open to Earth Scientists, and some have chosen to complete PhDs and now work in planetary science research.
Within our Earth and Planetary Sciences degree, you will be able to continue to pursue such interests by following our planetary science pathway, working with samples of the Moon and asteroids, using your geological knowledge to understand other terrestrial and icy bodies like Mars and Titan, and learning about the origin of our solar system. You will undertake a research project working with members of our Planetary Science research group. If you have Physics A level, you will be able to choose an astrophysics option from our Department of Physics and Astronomy. You will also have the chance to combine the programme with a research placement or a year studying abroad. Like all our pathways, the first year will provide a basic grounding in relevant sciences and methods.
If you would like to combine your interests in the processes that have shaped our planet with your fascination for the exploration of the solar system, come and join us.
Read more about our undergraduate pathways on course profiles and the Department website.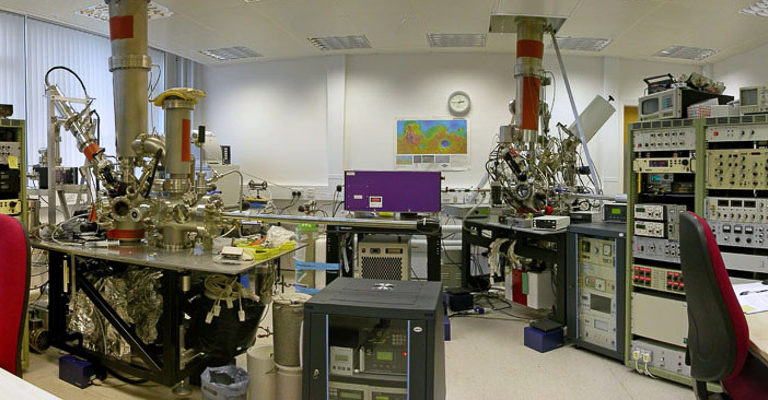 asteroidsastronomyastrophysicsearth and planetary sciencesGeologymoonphysicsplanetary sciencePlanetary Science Pathwaysolar systemundergraduate study
Related posts