tourism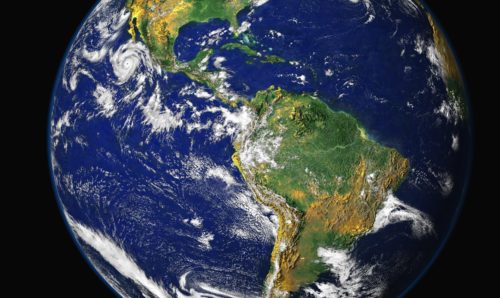 Student experience 11th February 2021
Jasmine Vallabh is a Student Ambassador and currently in her second year of a BSc Environmental Science degree. As a student taking the Ecology, Evolution and Conservation Biology pathway within this degree programme, naturally, Jasmine has been considering the environmental impact of Covid-19 and shares her thoughts with us in this blog post.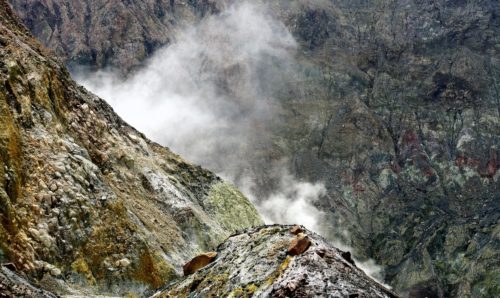 Research and impact 11th December 2019
PhD student Ben Esse discusses the processes behind volcanic eruptions and how tourism functions in relation to the risks.