undergraduate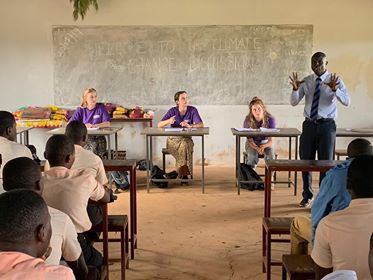 Student experience 8th October 2019
Second year Environmental Science student Emma Bishop told us about her experience volunteering in Uganda during the summer of 2019.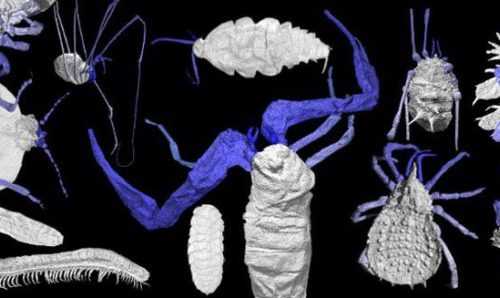 Meet the Department 30th September 2019
I spoke to Dr Russell Garwood about everything from computational palaeobiology (his own coinage), William Blake and black metal, recreating evolutionary processes digitally, and, the new degree programmes in Earth and Environmental Sciences at Manchester.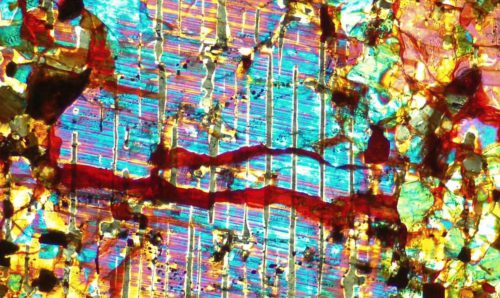 Meet the Department 16th September 2019
I spoke to Dr Sarah Crowther, Research Fellow in Planetary Science, about everything from zapping space rocks with lasers, to xenon, to public engagement, and, Bon Jovi.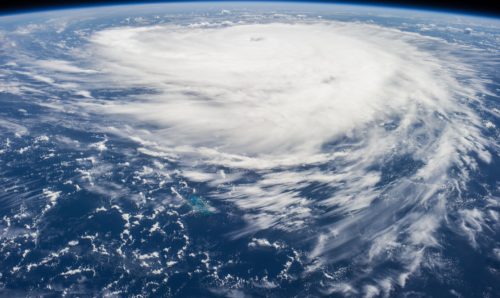 Welcome to EES 27th August 2019
Professor Martin Gallagher spoke to us about the Atmospheric and Climate Science Pathway within our undergraduate Environmental Science degree.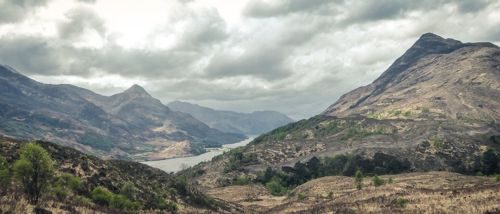 Welcome to EES 3rd July 2019
Dr Neil Mitchell spoke to us about the Geology and Physical Geography Pathway within our undergraduate Earth and Planetary Sciences degree.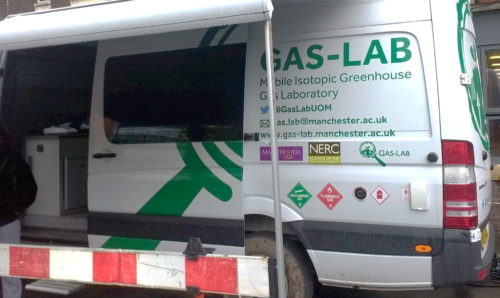 Student experience 1st July 2019
At the end of April 2019, second year Environmental Science undergraduates took part in "field week". Klaudia Jedyka decided to share her findings with us to provide insight into the student experience.