Being a Student Rep: Hannah Burnett
Student experience 25th January 2021
Find out what it's like to be a Student Representative from one of our Chemistry students, Hannah. 
I'm Hannah, a fourth-year Chemistry student representative. Despite previously being a student rep in year 2, my experience this year is very different, with the Covid19 pandemic having a major effect on everyone's lives both in and outside university. Student reps are now more important than ever!
Becoming a chemistry student rep in previous years involved ceremoniously writing your name and signature on a sheet of paper pinned to a notice board in the Chemistry building; unfortunately, this year that bit of the fun was taken away, due to remote working, and students simply received an email asking to register their interest in being a rep. Usually, if there are more than two candidates, there is an election within the year group to decide on the reps. This year the system changed, and reps were simply allocated, with the possibility of having more than two reps per year group (some have eight now) which makes meetings a bit more crowded.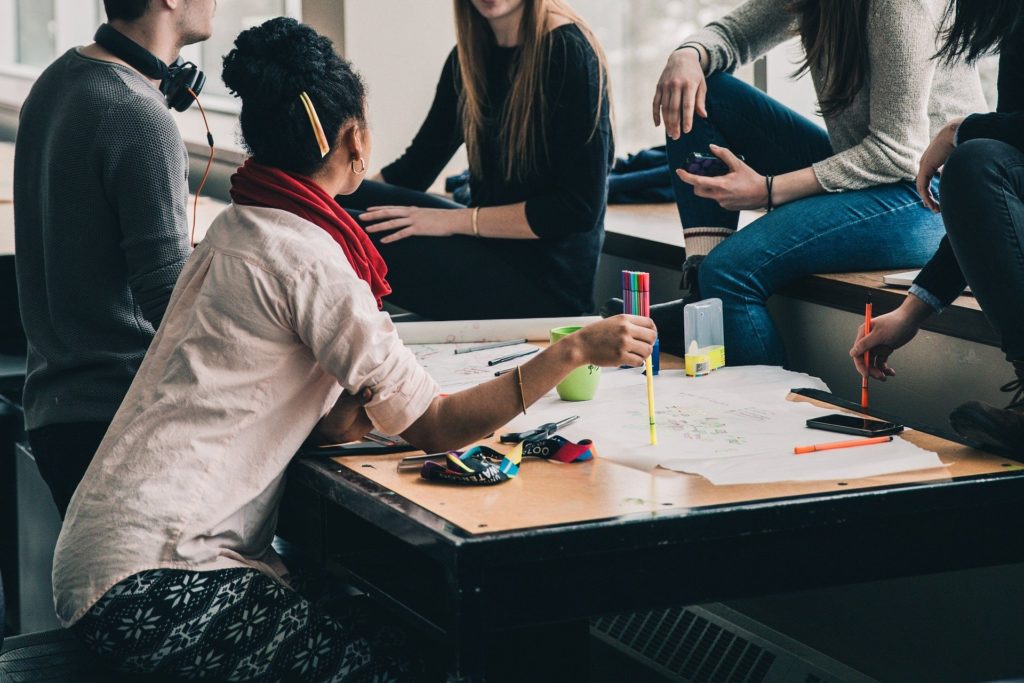 What does a Student Rep do?
As a student rep, you act as a spokesperson for your year and course. Reps must attend two formal Student Staff Liaison Committee (SSLC) meetings each semester, attended by staff representing all aspects of the department, from education to labs, and students from all year groups. It is an opportunity to feedback specific issues, suggestions for improvement and occasionally some praise about the course, department, or university. In the chemistry department, we have informal weekly meetings which help address issues as soon as possible. Reps collect information from fellow students to relay to the staff; this often happens via group chats, social media pages, emails, or surveys/polls. Sometimes reps are also asked by staff to consult on proposed changes to different aspects of the university, such as changes to the timetabling process. The Students' Union also provides initial training and continued support for reps on how to fulfil their role.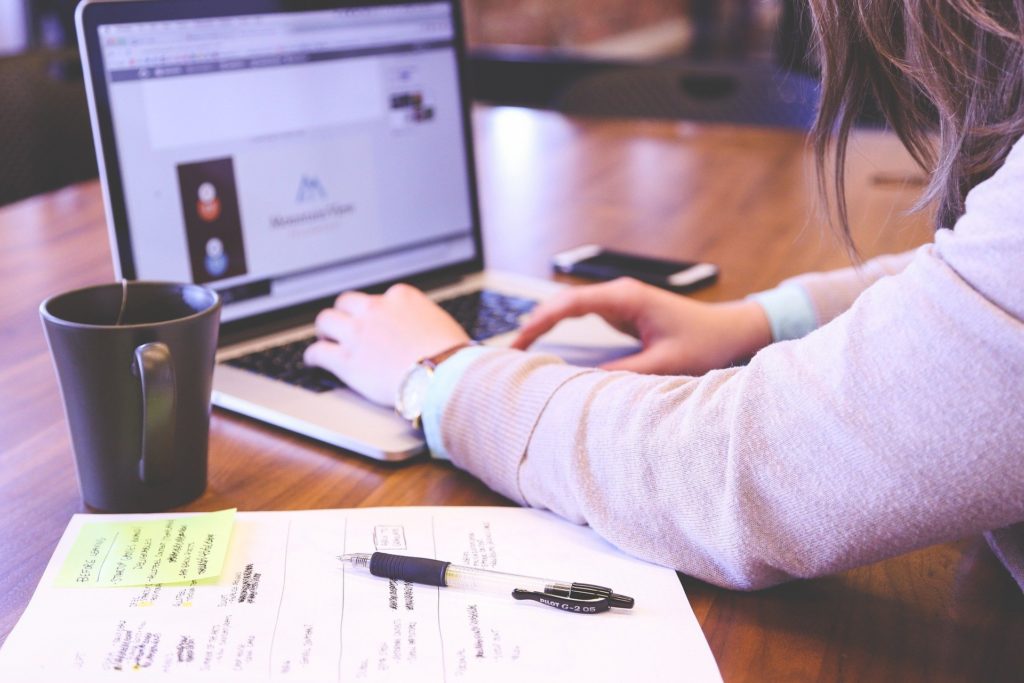 What are the benefits?
There are many benefits of being a student rep. One benefit is that you represent your peers and can get important changes made quickly, for example getting deadlines moved if the students have something conflicting with it. This year in Chemistry, we managed to get the final year literature review deadline moved back, since everyone was struggling with adapting to the new style of communication and the late start to the semester. As a rep you can give feedback on courses can lead to improvements the next year. Being a rep gives you a greater sense of community. It enables you to meet people from different years, hear their struggles and give them advice. Being an active student rep also counts as one of the two leadership positions you need to have done to receive the Stellify award.
In summary, being a student rep is a fun and rewarding role which is vital for amplifying the voices of your peers. I am proud to be a student representative!
Related posts