Meet the Department
Articles and interviews with current academics and profiles of academics both past and present to show off the heritage and diversity of the Department of Chemistry.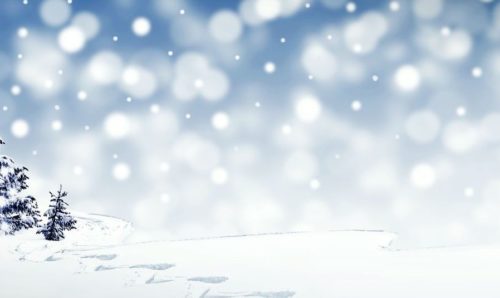 Meet the Department 23rd December 2019
Merry Christmas and a Happy New Year from the Department of Chemistry. Find out more from our colleagues in Mass Spec who have created a Chemistree to make the festive period.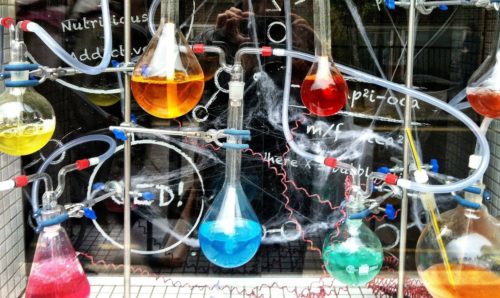 Meet the Department 26th November 2019
Meet academic staff member Dr Nick Weise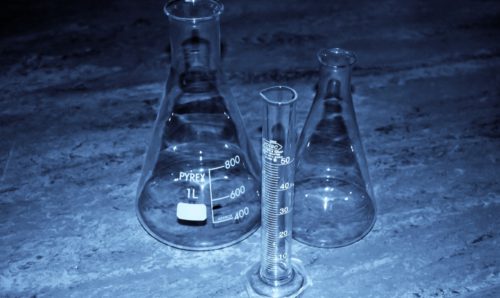 Chemistry in the Real World 15th November 2019
Meet Dr Katayune (Kat) Presland, who is originally from Bradford. Kat studied MChem (Hons) Chemistry with study in North America (now MChem (Hons) Chemistry with International Study), spending her 3rd year at The University of Toronto. She then went on to study a PhD in Nanochemistry with Prof. Paul O'Brien.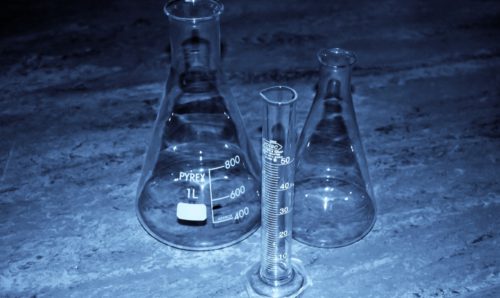 International Student Profiles 28th May 2019
Have you ever wondered what School of Chemistry graduates go on to do after they finish University? Find out in the first of our new series of alumni profiles.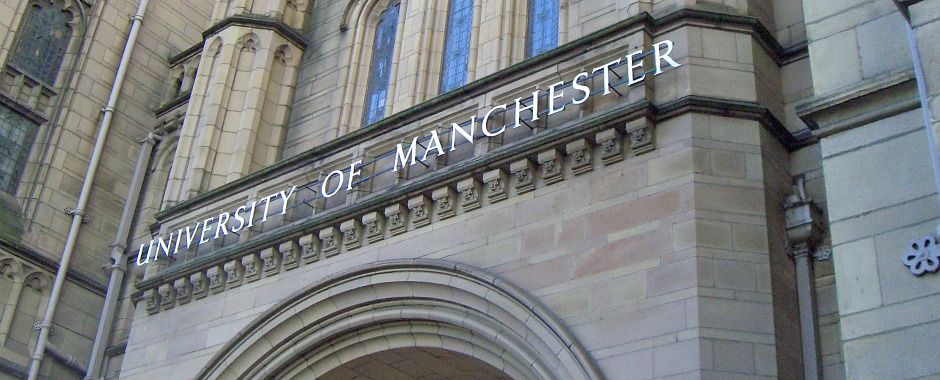 Meet the Department 14th September 2017
Hello everyone and welcome to the School of Chemistry blog! I thought I'd start us off with a brief introduction to welcome you all to our brand new blog (soon to be the place to go for all things Chemistry at Manchester!). My name is Ellen Swann and I've been working as the Student Experience […]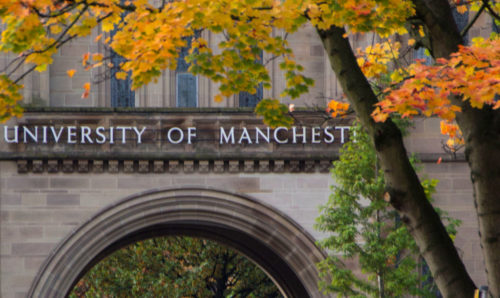 Meet the Department 12th September 2017
Check back here soon to meet our staff members working here at the School of Chemistry. We will be asking them how they became interested in chemistry in the first place, what they're doing at the university now and seeing what really makes them tick. Be sure to stay with us so you don't miss […]