The Wellbeing Blog: 6 Ways to Help Manage your Wellbeing in Lockdown
Meet the Department Student experience 24th June 2020
Looking after yourself is more important than ever. Hear from Ruqayya Aziz, PASS Coordinator and 3rd year BSc (Hons) Chemistry with Medicinal Chemistry student as she shares her tips and advice.
The coronavirus outbreak has bought unprecedented times and we're all treading completely new territory. Our ideas have of normality have been transformed, which means it's more important than ever to manage our physical and mental wellbeing.
Here are 6 ideas to help get you through this lockdown:
#1 Stay connected
Although we might not be able to meet all our friends and family, that doesn't mean we can't stay in touch and keep connected. Zoom and Houseparty make it easier than ever to not only stay up to speed with each other but even to host socially distant virtual parties!
#2 Try to keep a routine
Having a fixed time allocated for work and fun makes a life of a difference. It can help you to fully focus during time set for studying whilst enabling you to get the most out of your downtime. You won't have that constant overwhelming feeling that you should be somewhere else doing something else. But also remember that its perfectly OK to not always stick to your schedule, that's what makes us human and that's how we can ultimately be the most productive.
#3 Stay Active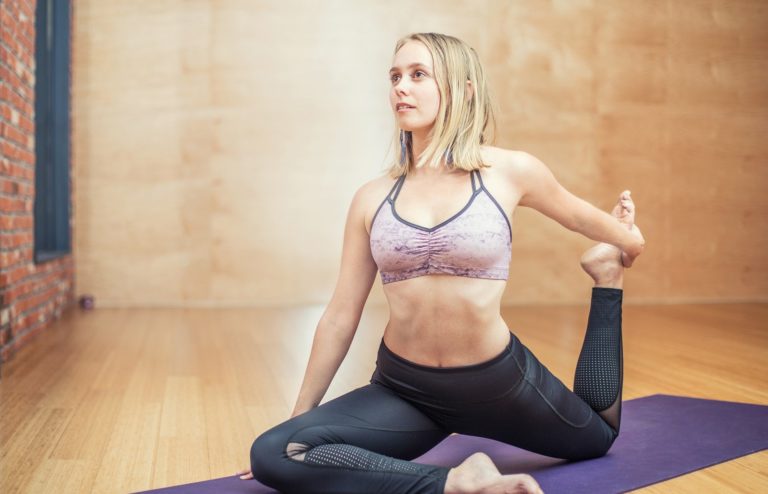 Being socially distant in our own homes doesn't mean we can't get them endorphins and other happy hormones pumping around our bodies. If you're doing a 10K run or even a stroll in the park, you're getting an essential change of scenery and fresh air. In current times, the metal benefits of exercising are just as important as the physical ones.
#4 Eat Well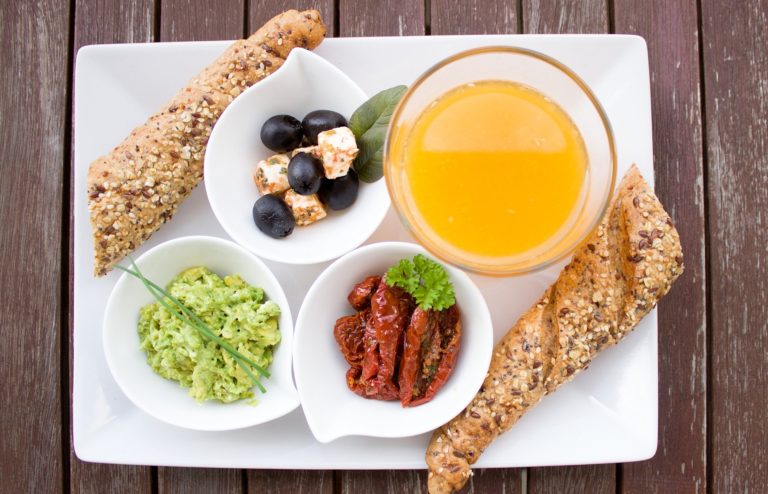 Eating a varied and balanced diet goes hand in hand with a healthy body and mind. You can only achieve a clear head if you're eating a clean diet and staying hydrated. Don't get me wrong, we all love a good treat from time to time but just make sure you're getting them vitamins in too!
#5 Have some ME time
With all the pressure to stay productive and to make time for all the side projects we never got around to doing, its vital we take some time out to just BREATHE! Whatever 'me' time might look like for you – do it. Take a soak in the bath, try a quick 10-minute meditation, read a book or just do absolutely nothing!
#6 Just Unplug!
Last but not least. The benefits of technology during this lockdown have been immense, but it's just as easy to get carried away and spend the whole day in front of a screen. Try and get some time away from your phone or laptop and just be! You'll notice a world of opportunity, ready to be seized – even if we are in lockdown!
Ultimately, these tips are just guidelines and should be adapted to you and how you work. One day normality will be restored, in the meantime, lets try and keep ourselves and those around us safe!
Remember, it's perfectly normal to feel overwhelmed or mentally drained given the current state of the world but know that there is help available. The University Counselling Service is still there to provide support and is currently running virtual mental health workshops.
Words – Ruqayya Aziz
---
You can also find help and support on the following links:
– There is also a great list of resources in the 'Coronavirus FAQs' section of your Blackboard Virtual Common Room (current students only)
Related posts