Revision Tips – Post 3
Student experience 12th January 2021
Find out how one of our PASS Leaders, Tyler, stays motivated when revising and how he prepares for his exams with more revision tips and techniques.
When it comes to efficient and effective revision, I and other popular revision studies and books, such as "make it stick" by Henry L. Roediger III, Mark A. McDaniel, and Peter C Brown, suggest that good revision can be distilled to two main revision techniques. These two techniques are active recall and spaced repetition.
Teaching
This technique may not be as useful as others mentioned in my previous posts, as it's situational and cannot always be performed however, when you can it is an excellent revision tool. This technique is teaching someone, as it has been proven that one of the best ways to revise and show solid understanding is to teach someone else the topic. It is understandable if there is no one around you to teach, so in that case it can be helpful to teach aloud to yourself or imagine someone there.
Other techniques
Here are some revision techniques which I do not normally use but I think are worth mentioning. Firstly, are flash cards. I don't think much needs to be said about flash cards since they are already well loved by the majority of students, they are an excellent way of testing your memory incorporating active recall in your revision.
The second revision technique is less well known and is called 'blurting'. This is where on a blank piece of paper you do a mind map of everything in a topic, going into as much detail as possible and after comparing with a textbook or your consolidated notes to see if you have missed out any information. This is a good revision technique as it is the purest form of active recall and can be performed with minimal revision equipment.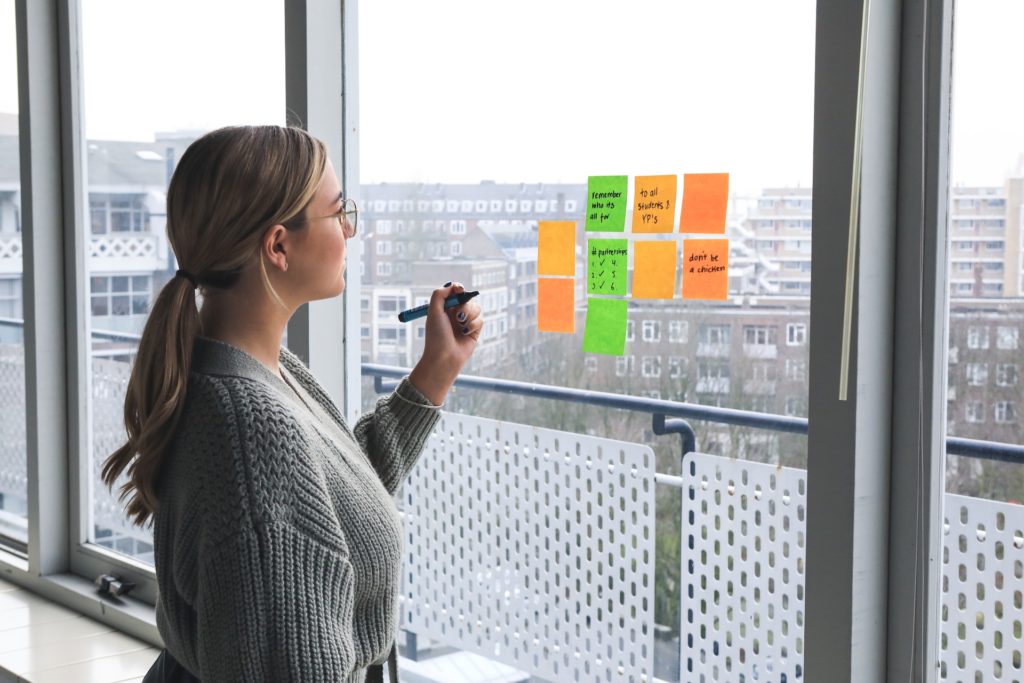 Motivation
Everyone struggles with the motivation to revise from time to time and will end up procrastinating for periods of time. To try and minimise this I believe it's very important to make revision a habit by doing it most days and trying not to go through long periods of time, such as weeks without revising.
I also think it's important to find your personal sweet spot for the amount revision you are comfortable doing without a break. For some people the pomodoro technique of twenty-five minutes working and five minutes having a break works well and for others, such as myself, work well in two-hour periods of work with roughly a twenty-minute break in between.
My last tip for motivation may be slightly obscure, I believe that the best was to have a good attitude towards revision is to love it and therefore enjoy the revision of learning more to some degree. This may sound easier said than done if you are not already fully absorbed into your subject. However, I believe anyone can increase their love for their subject by increasing their exposure to it.
This can be done in multiple ways, but it is important to do it in small increments. For example, you should start with something very leisurely such as following an Instagram page which posts interesting chemistry facts or subscribing to an enjoyable YouTube channel which showcases interesting experiment etc. the passive and active forms of surrounding yourself with your subject will increase your interest and love for the subject and before you know it you will be actively seeking information about your subject.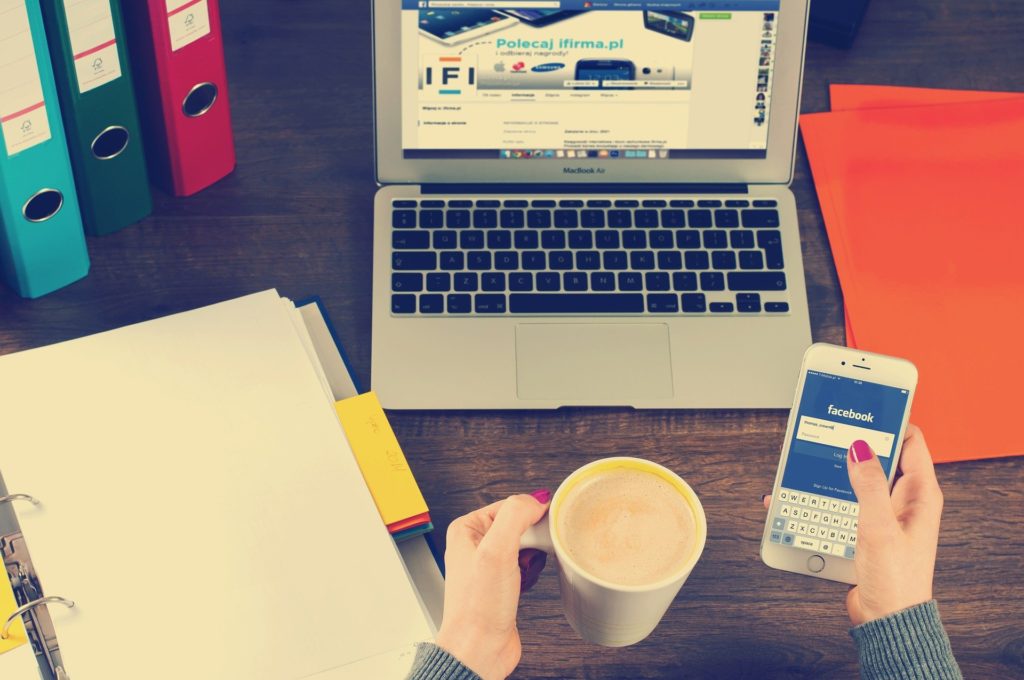 How I personally take notes
Personally, I prefer to hand write my notes as the act of writing the notes helps the information stick better. I will also try to write it in my own words as the act of reordering or changing the sentence helps me understand and remember what I've written.
I also like to put all my information in short bullet points as it's much easier to read and find pieces of information later. I will also tabulate data anywhere I can. I take all my notes on an iPad with an apple pencil as I find the iPad to be the perfect intermediate between writing and typing my notes and allows all my notes to be saved on multiple devices so I can access them anywhere. In essence I use it as a glorified note pad.
Related posts