Revision Tips – Post 1
Student experience 6th January 2021
Find out how one of our PASS Leaders, Tyler, prepares for his exams with these revision tips and techniques.
When it comes to efficient and effective revision, I and other popular revision studies and books, such as "make it stick" by Henry L. Roediger III, Mark A. McDaniel, and Peter C Brown, suggest that good revision can be distilled to two main revision techniques. These two techniques are active recall and spaced repetition.
In the next few posts I will be explaining how I go about studying. I will detail my process from learning content initially to revising it before an examination and how I implement active recall and spaced repetition throughout.
Learning Phase
When first encountering new content spaced repetition isn't applicable and active recall may seem to not be useful as well. However, I extensively use active recall when learning and understanding new content.
When first encountering new content in a lecture for example, I will take some basic notes of information I believe is key or will help my understanding later. I primarily focus on listening and absorbing the content and these rough notes are secondary. I will then go on to form consolidated notes. I will scrutinise the lecture with my rough notes and write a detailed note with diagrams and explanations to myself of complex concepts I suspect I may not understand and or forget after a period of time.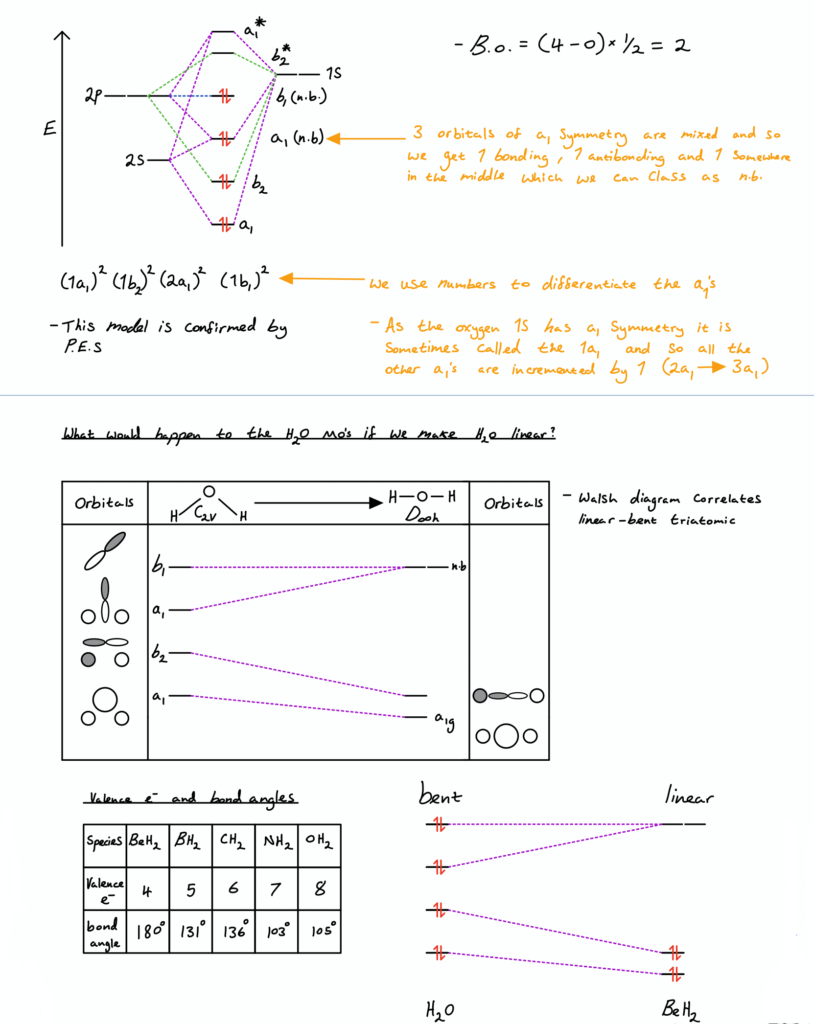 Now here's where the active recall comes into play, when writing these consolidated notes after each slide I will ask myself questions like "do I fully understand what has been taught?" or "could I teach this concept to a 10-year-old?". The second question may sound unusual initially however, being able to simplify a topic or concept using analogies and diagrams for example to then teach it to a 10 year old per say would show that you have a deep understanding of the topic.
As well as asking myself these questions, I will try and recall what I have just wrote on the pages before and if I'm unsure I will revisit the content in more detail. Lastly if there is a chance to work out or predict an answer or such using the information, I have just learnt I will take every opportunity to do so. Being able to predict an answer or what the lecturer may allude to next shows that I understand the content, at least to some degree.
The goal of the "initial learning phase" is to fully understand the content as much as possible before moving on and not to memorise it, as going through the content in detail should allow the majority of the content to be memorised passively. When going back over the content in the "revision phase" only a short look over the content should jog your memory.
Related posts