Welcome to Chemistry
Features about the facilities at the Department of Chemistry, as well as event and outreach opportunities taking place for both current students and non-students.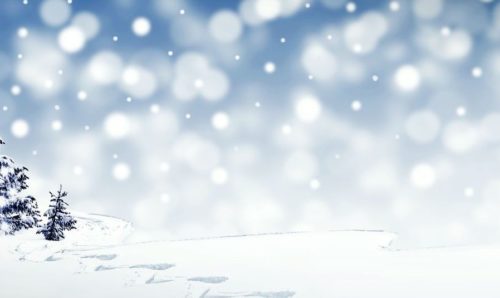 Meet the Department 23rd December 2019
Merry Christmas and a Happy New Year from the Department of Chemistry. Find out more from our colleagues in Mass Spec who have created a Chemistree to make the festive period.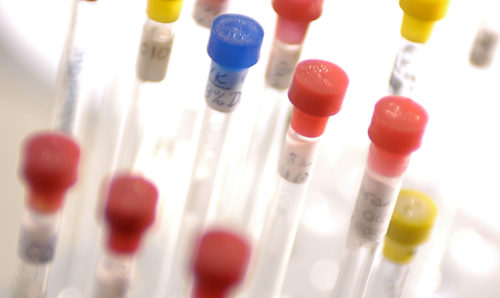 Research and Impact 14th May 2019
Five academics from The University of Manchester have been honoured with individual awards by the Royal Society of Chemistry (RSC).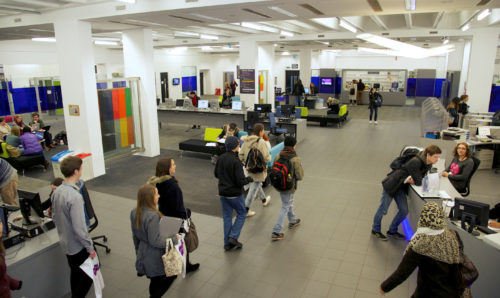 Welcome to Chemistry 12th September 2017
Check back here soon to see information on all of the great events we host here at the School of Chemistry. From specialist lectures to chemistry specific careers fairs there will be so much going on once we really get stuck into the semester. Make sure you don't miss any of the action by staying […]