PASS Tea Party
Student experience 5th April 2021
PASS recently hosted a virtual tea party for the Department of Chemistry, one of our PASS Leaders, Dukula, tells us all about it.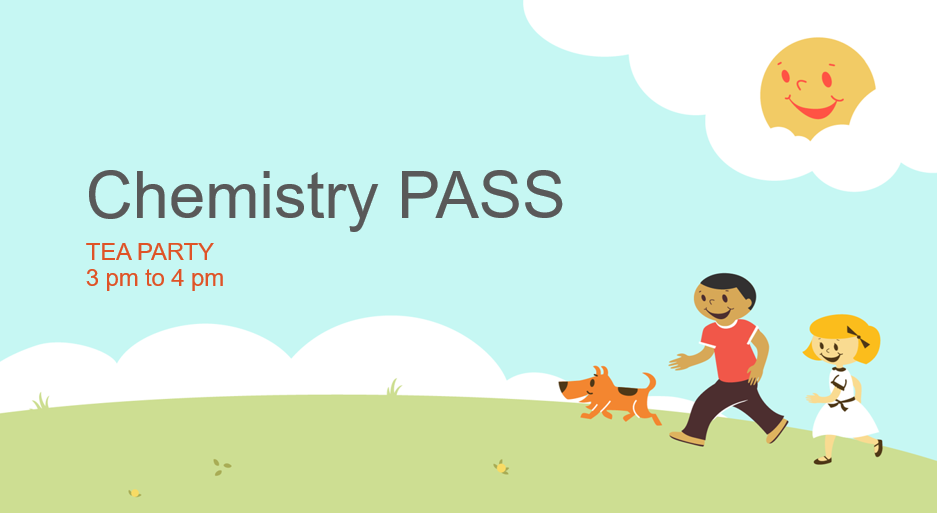 The first ever chemistry PASS tea party was organized at the end of semester 1. It was a fun event to organise and several academic staff members and more than 60 students from the department joined in. We played several games and activities together.
The main goal of this event was to bring together a social event for both academics and students where they could have some time together during these unusual times. Though of course I was the organiser, I took part in everything whilst carrying out the activities and I think it was one of the best events we have done.
The funniest part of the tea party for me, was when I put the participants into groups and asked them to portray the image below: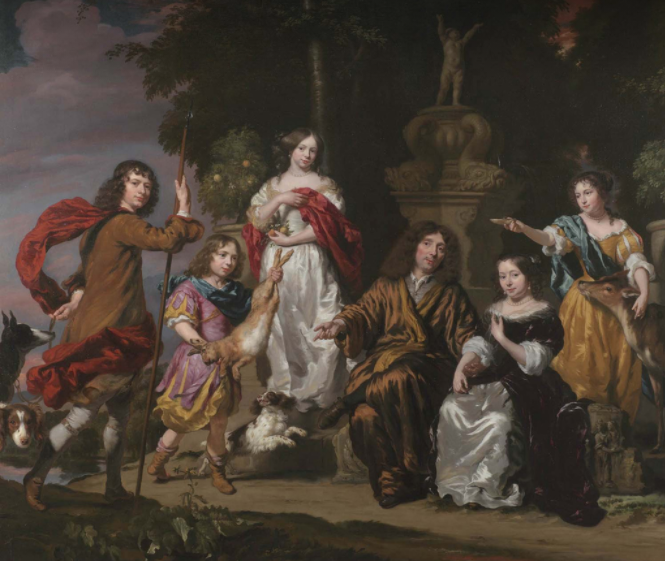 Lecturers and students had various different ideas on how to portray it, and a few of them are shown below: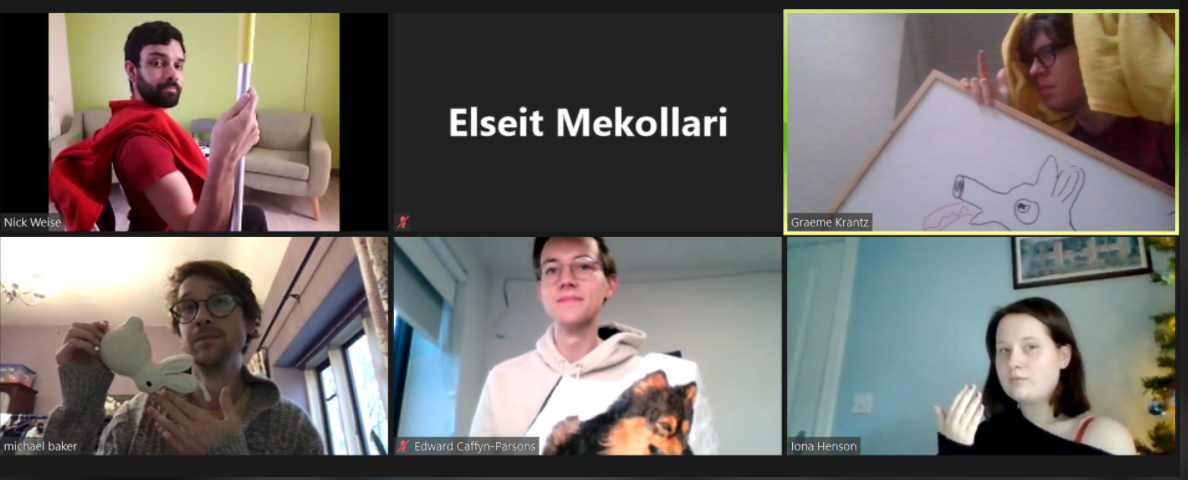 Image 1: Dr. Nick, Dr. Michael, Ed, Iona, Graeme and Elseit

Image 2: Wasima, Tehmina, Maria, Thomas, Dr. David and Nelly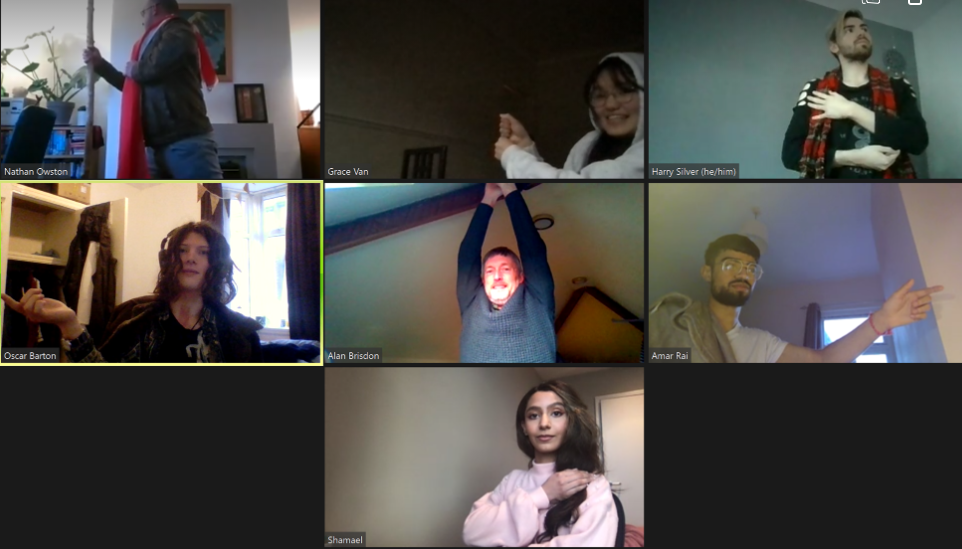 Image 3: Dr. Nathan, Grace, Harry, Amar, Dr. Alan, Oscar and Shamael

Image 4: Dr. Jenny, Dr. Nick, Charlotte, Sam, Paige and Lucy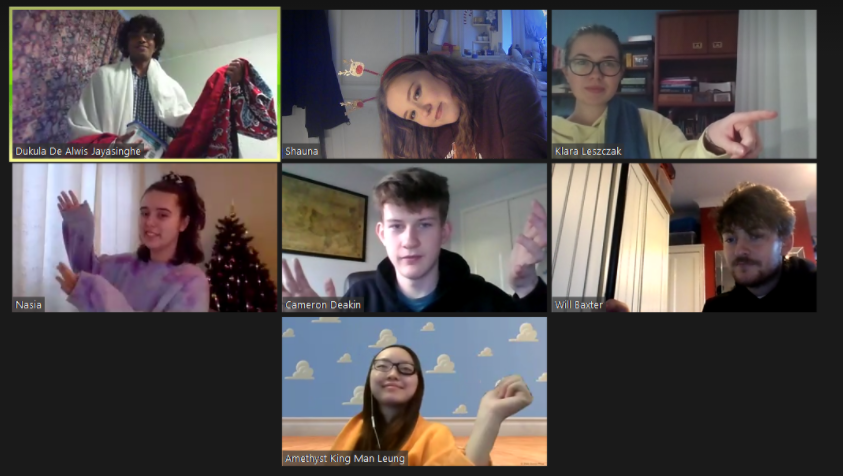 Image 5: Me, Nasia, Shauna, Klara, Cameron, Will and Amethyst
At the end of the tea party, we wished good luck for our beloved lecturer, Dr. Jenny, who left the department in April.
Overall, it was a really funny day and I hope everyone enjoyed the event. Please look out for our upcoming events, including our annual Chemistry Student's Award Ceremony, ChemStudent's Awards 2021. A look behind the scenes at the Chemistry Student's Award Ceremony in 2020 can be found on the blog here.
Related posts