#MondayMaterials Episode 36 – Dr Simeon Gill
Meet the Department 26th February 2018
For today's #MondayMaterials, we're grabbing a few minutes with Dr Simeon Gill – lecturer in Fashion Technology Management. He describes his ongoing search for the perfect fit, and how applying engineering processes could provide the answer.
Please can you describe your research, for the layman, in 10 sentences or less?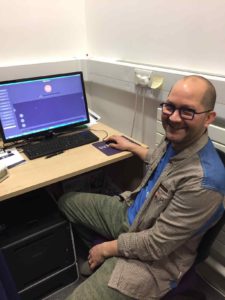 I explore how we can measure and capture data about the human body as a way to develop clothing. This includes how to define and capture measurements, manually with a tape measure, or using high tech body scanners.
My primary focus is on using body scanning technology to create well fitted pattern blocks to enable made-to-measure clothing. However, there are a number of strands to this activity – for instance, developing theory about how the shape of the body relates to the shape of a clothing pattern. This requires exploring the under-researched area of ease (the difference between the body and the garment). I also look at sizing, online fit, body shape, how consumers and technologists consider garment fit, how accurate human measurement is and how patterns for clothing are currently developed.
I see the activity of creating clothing patterns as an engineering process. I want to ensure the best practices of engineering approaches can be used to inform the development of clothing using traditional and technology-enabled methods.
How can your research benefit the public?
We all want clothes that fit. It would be great to empower small and medium-sized enterprises to create well-fitted garments and allow consumers to experience bespoke garments.
How did you first become interested in your research area?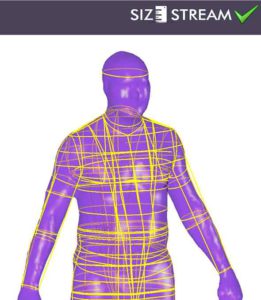 Having worked in the industry, I became frustrated with the lack of theory to explain the practices of making clothing. During the practice of making clothing, I recognised areas that were difficult to define/explain. I now want to ensure future practitioners have a sound basis for their practice.
Who or what first inspired your interest in science and engineering?
I inherited 20+ tailoring books from the 1850s onwards and this really showed me that sound engineering principles are important to support clothing development.
Can you tell us a little about your other interests?
I like creating things and challenges. I recently built decking at my house and am always in the process of some DIY related project. I am involved in local politics and volunteer with a group to maintain and improve our local park.
What do you get up to in your spare time?
When I am not working, I like to spend time with my family. Having young children means spare time is an alien concept.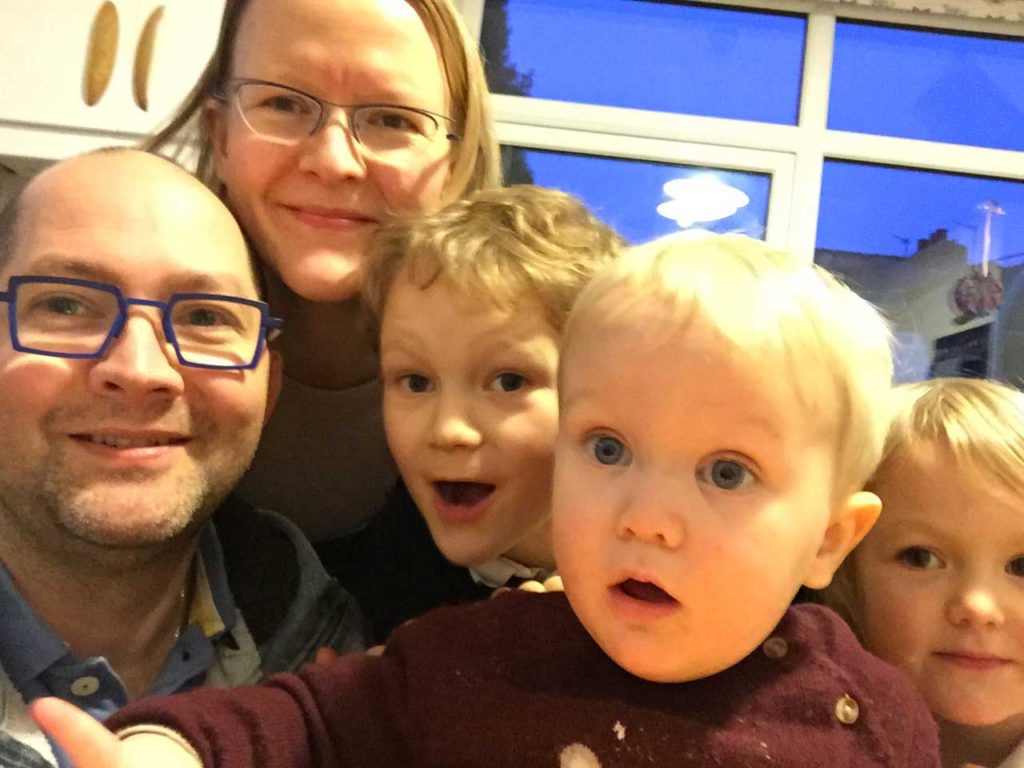 How does being based here in Manchester help your work and research?
We have some great facilities and colleagues to collaborate with, which really helps drive the opportunities for research.
You can learn more about Dr Gill's ongoing research here. See you soon for another #MondayMaterials.
Related posts