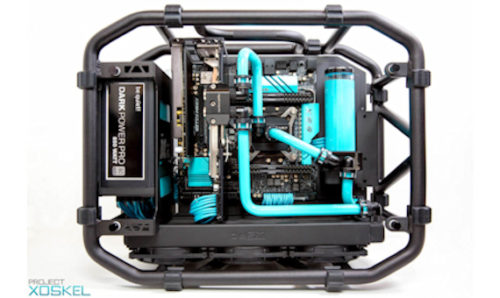 Student experience 16th November 2015
The last couple of weeks on the project have been completely devoted to the first piece of assessed work, the Progress Report. Including such gems as a Literature Review, Project Plan, and Health and Safety Risk Assessment, this document is a must read. However, as much as I'd love to spend this entry talking about evaluating the severity of exploding electrolytic capacitors, I thought I'd make an effort not to put you to sleep.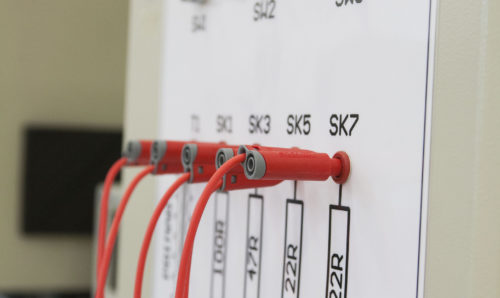 Student experience 22nd October 2015
Now that the summer is officially over in the UK, as we have met our quota of three days of sunshine we can all come to Manchester to start our new course year. Hopefully we all caught up on the sleep we missed out on from the previous year during the break, so we can start to sink our teeth into brand new course material and brand new TV series on Netflix.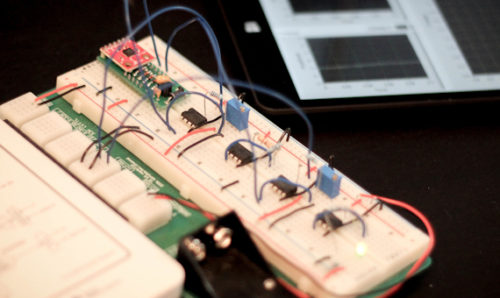 Student experience 16th October 2015
"Most people make the mistake of thinking design is what it looks like. People think it's this veneer – that the designers are handed this box and told, 'Make it look good!' That's not what we think design is. It's not just what it looks like and feels like. Design is how it works." Steve Jobs, 2003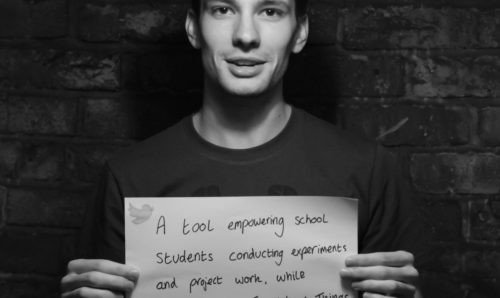 Student experience 6th October 2015
Third Year Project. What every EEE student dreams of. A chance to get hands on developing a gadget, a toy, a solution, anything. Take an idea, a dream, and build it. This is why we do engineering.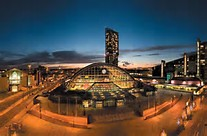 Student experience 22nd September 2015

Summer is over and it's back to work. By now you will have met your lecturers and will be starting to familiarise yourself with your timetable. You might not know it yet, but this period is perhaps the calmest of it all! Fresher's may seem like a far off memory drifting away, but you are in the middle of the swell. Soon you will have laboratory reports to hand in, tutorials to complete and lectures to attend, so time to hoist the mainsail and scuttle the jib and knuckle down!

'