Trig or Treat
Student experience 3rd December 2018
This blog post was written by School of Mathematics undergraduate Emily Todd.
I feel like I should start this with a sort of formal introduction. I'm Emily and I'm currently second year on the MMath programme. I'm also the Event Secretary on the Mathsoc committee and a Maths PASS leader. You could say that I'm overly invested in the maths department but I just like to think I'm committed. For clarification, I do have other hobbies but this is a maths blog…anyway that's enough about me but for reference I am in the centre of the picture, with some fellow committee members.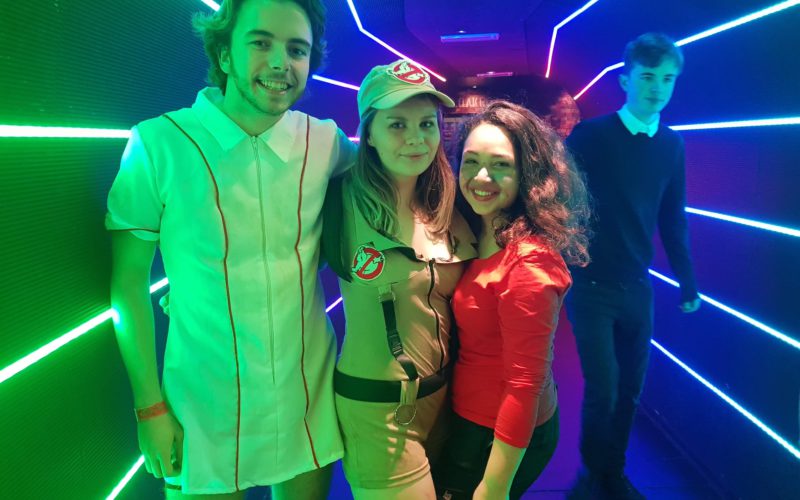 This photo was taken at 42s, at the annual Mathsoc Halloween Social. This years was called "Trig or Treat". It was actually such a blast and I love anything that'll get me discounted club entry and an excuse to hang out with my course mates (in fancy dress of course). Sorry I'll try to stop being a rep now.
Now that it's November, lectures have got fully serious and thankfully midterms are over. I'm honestly just glad to have banked some marks; even if they didn't all go swimmingly. If only some of my real exams were multiple choice.
I'm also currently trying to find my house for next year. It's bringing back terrible flashbacks of last year when we had no idea what we were doing so I thought I'd make a little list to help anyone who was as clueless as I was/still am:
Check to see if you get half rent in the summer as it's honestly a lifesaver
Bills included will work out more expensive, decide whether it's worth the convenience and reduction in house arguments
Be prepared that you may find out your friends aren't perfect to live with and be aware you aren't either
Make sure you get a decent living space outside your room as socialising is so important
See if you can pay some of your deposit after student finance drops in January
Make sure you're covered by the deposit protection scheme
Finally, if you're ever unsure of anything, ask your parents or an estate agents, they will have more experience than you
Anyway, I should get back to working. However as it's nearing Christmas, I know I'll end up socialising with my friends a lot more, in lieu of not seeing them over Christmas. Obviously keep up the work though, so you don't end up with a miserable Christmas trying to desperately catch up, like I did last year. I honestly think I set a record for how many lectures I did but I'm hardly a role model.
Anyway I'll see you guys soon.
By Emily Todd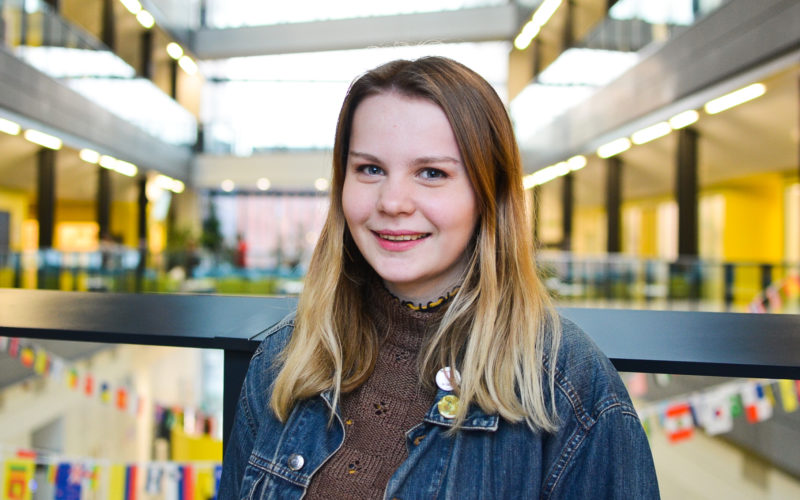 Related posts