Manchester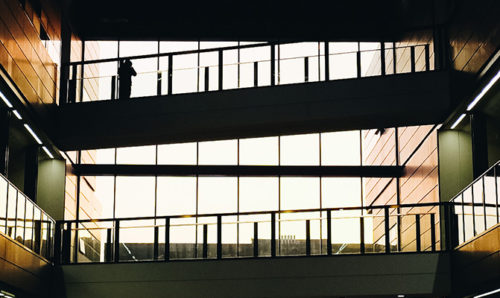 Meet the Department 20th September 2019
In this series of blogs, we chat to the academics you'll meet, be taught by and work with during your time in the School of Mathematics. In this post, we catch up with Professor of Applied Mathematics Jitesh Gajjar and ask about his research in Applied Mathematics. Who or what first inspired your interest in […]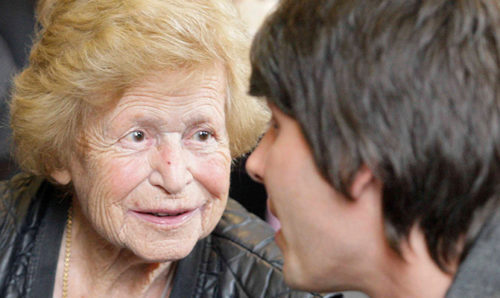 Welcome to Maths 22nd August 2019
Read all about the extraordinary life of Dame Kathleen Ollerenshaw, a woman who did so much for maths, Manchester, the advancement of women and so much more.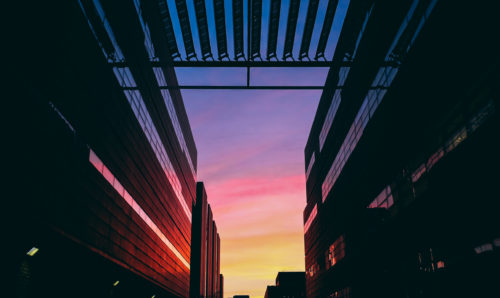 Meet the Department 30th May 2019
Meet Dr Christina Charalambous, a statistician with particular interests in the application of statistics in health, who explains her research and what it's like to work at Manchester.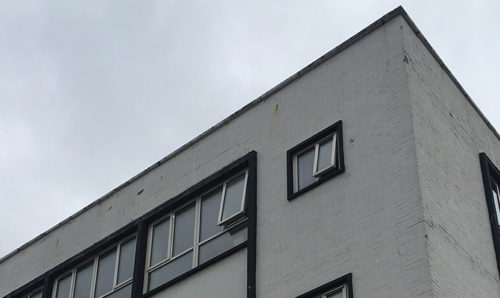 Welcome to Maths 13th May 2019
Discover the fascinating story of mathematician James Lighthill – an influential figure in aeroacoustics who has a building named after him at The University of Manchester.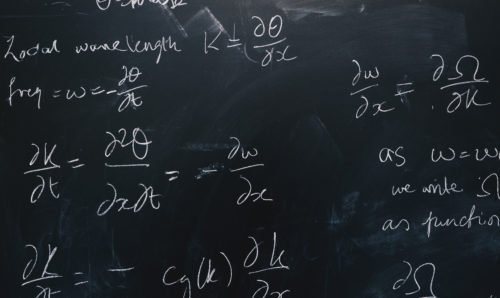 Meet the Department 12th November 2018
We speak to Professor Kody Law, Chair in Applied Mathematics, about his research and what he gets up to when he can tear himself away from his work.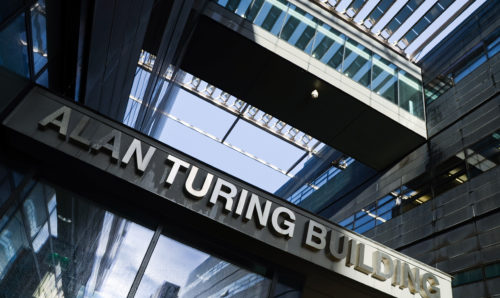 Meet the Department 10th October 2018
In this interview we chat to Dr Christopher Frei, a Lecturer in pure mathematics, who discusses his recent move to Manchester and how he's settling into his new role.