Halloween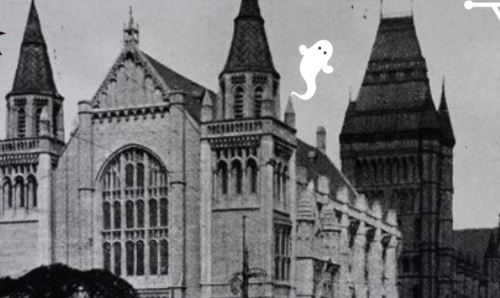 UOM life 29th October 2020
Could the Faculty of Science and Engineering – and the city of Manchester itself – be haunted? This Halloween we lift the (coffin) lid and take a look.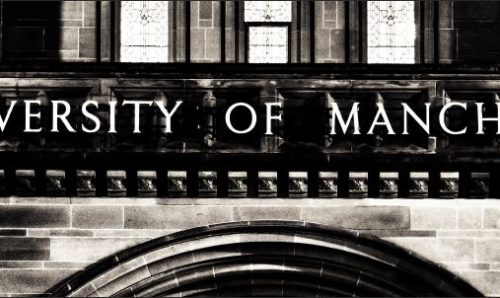 UOM life 31st October 2019
Scientists and engineers are rational thinkers. You can't scare them with tales of things that go bump in the night; the demons that lurk within; the monsters that roam the streets, or the creatures that watch us from space. Or can you? This Halloween, we look at the fact behind the fiction.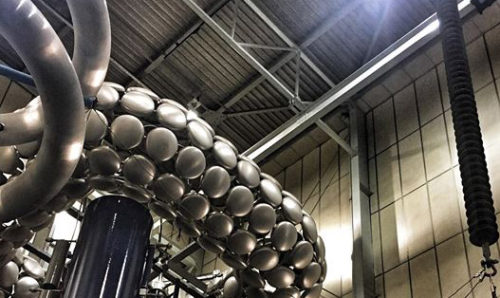 Research impact and institutes 3rd October 2019
Tucked away on The University of Manchester's North Campus, researchers are harnessing lightning – not to bring monsters to life, but to safeguard the future of the UK's power network.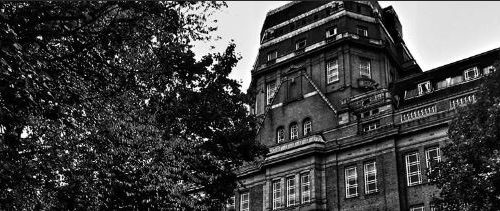 Heritage 31st October 2018
Picture the scene: a mist (or should that be a UMIST?) hangs low over an old city churchyard. Men and boys are busily digging pits in the earth, in search of the deceased who have lain in rest here for close to a century. In total, they will uncover and move thousands of bodies – but why? Read on to learn more about The University of Manchester's ghoulish history.