International Women's Day
Social responsibility 8th March 2021
Find out how and why people throughout the Faculty of Science and Engineering are 'choosing to challenge' this International Women's Day.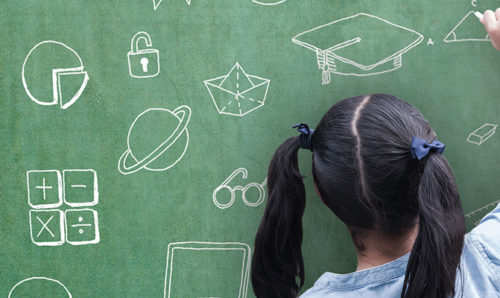 Social responsibility 2nd March 2021
Ahead of International Women's Day Lynne Bianchi explains why she's choosing to challenge stereotypes linked to gender in primary science education.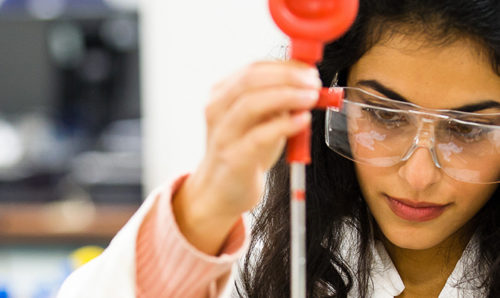 The Buzz podcast 5th March 2020
In this episode of The Buzz, we celebrate The University of Manchester's own women of science – both past and present. We speak to Prof Danielle George and Dr Andrea Murray, and we chat about some of Manchester's iconic women of science.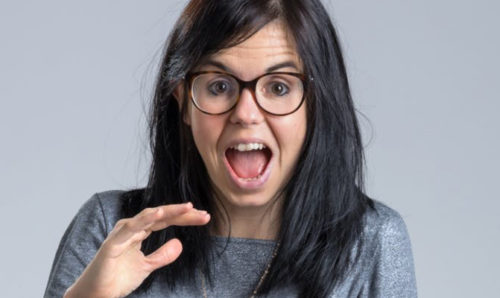 Social responsibility 8th March 2019
A balanced world is a better world. A world where all people are equal and equally represented. A world where achievements made by different people from different backgrounds receive equal recognition. And that's why this year's International Women's Day campaign theme is Balance for Better – not only celebrating the achievements of women, but also […]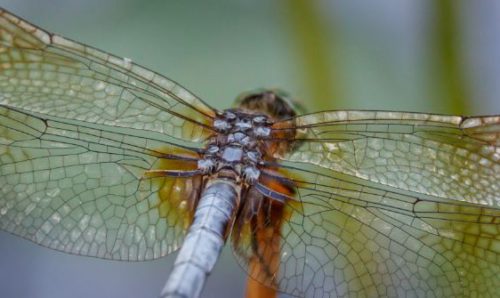 Social responsibility 14th February 2019
This week, The University of Manchester hosted Dragonfly Day – an opportunity for local schoolgirls to meet the women studying science, technology, engineering and mathematics (STEM) here. What better time to be reminded that "women can do anything"?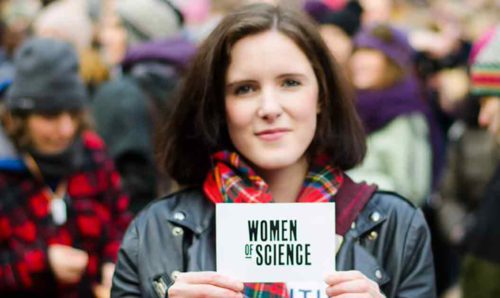 Social responsibility 8th March 2018
It's International Women's Day – a time to celebrate women from all backgrounds and across all industries for their achievements, whether social, political, cultural or economic. To mark this important event, we caught up with Rhys Archer, who founded her own campaign – Women of Science – back in 2016. Last month it was announced […]