How FSE is 'choosing to challenge' this International Women's Day
Social responsibility UOM life 8th March 2021
The theme of this year's International Women's Day (8 March) is 'choose to challenge'.
Both in their work and personal lives, women throughout the Faculty of Science and Engineering (FSE) – and across the wider University – are taking on hugely important challenges, helping to make a real difference.
Not just today, but every day.
Below are just some examples of how – and why – people in FSE are 'choosing to challenge'. Follow the links to discover their stories.
Professor Perdita Barran
Discover how Perdita Barran, Professor of Mass Spectrometry in the Department of Chemistry, is choosing to challenge bias in promotion.
Dr Lynne Bianchi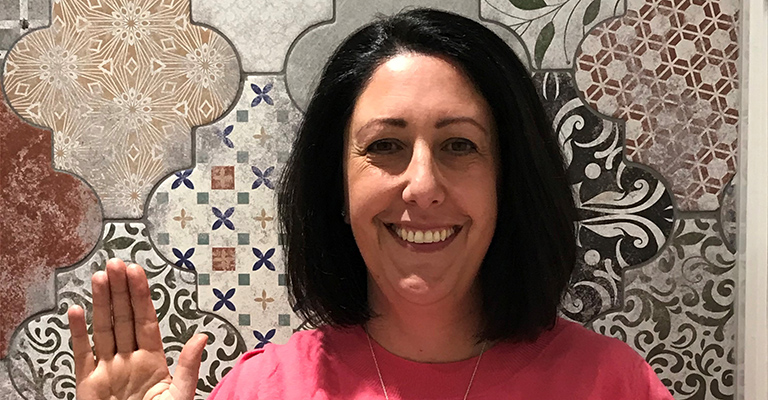 Director of the Science and Engineering Education and Innovation Hub – or SEERIH for short – Dr Lynne Bianchi is choosing to challenge gender stereotypes in primary science education.
Dr Sarah Crowther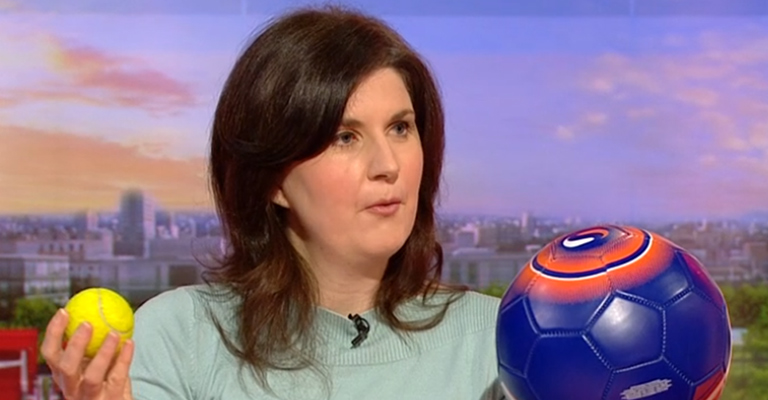 Dr Sarah Crowther is a Research Fellow in the Department of Earth and Environmental Sciences. Here she explains why she's choosing to challenge the invisibility of female role models in science.
Clea Dronne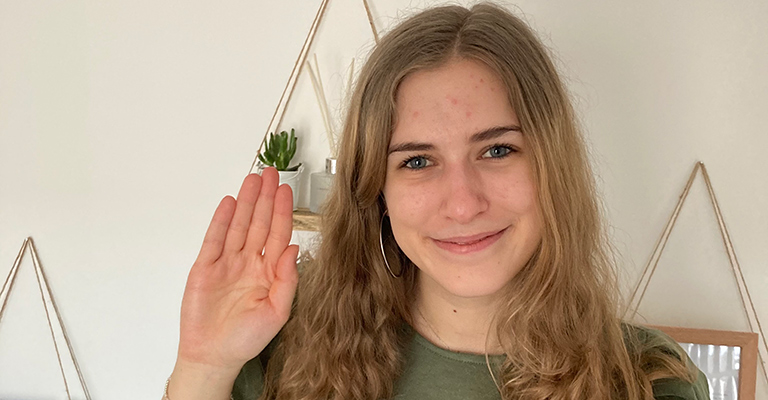 Undergraduate Physics student Clea Dronne has chosen to challenge the lack of role models for women in STEM subjects.
Professor Sarah Haigh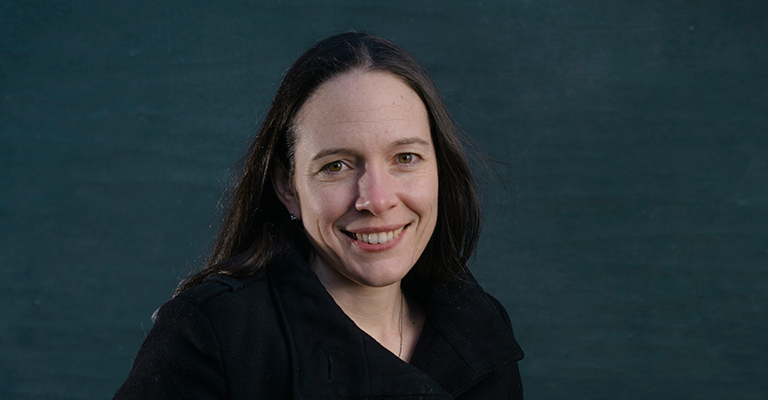 Sarah Haigh, a Professor of Materials Characterisation in the Department of Materials, is challenging traditional ways of working.
Professor Giles Johnson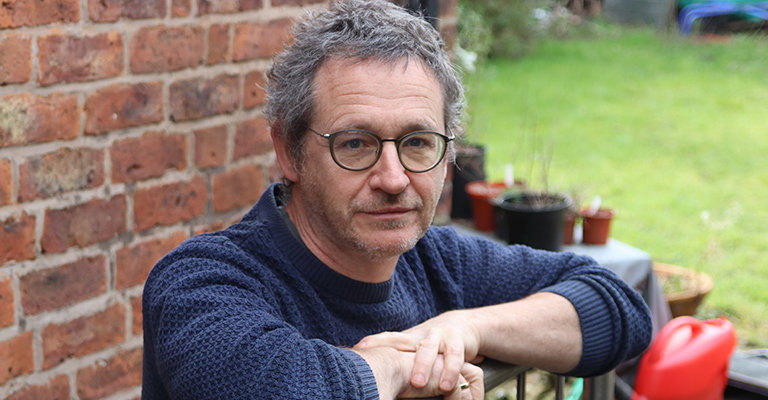 Professor of Environmental Biology and the Head of Equality, Diversity Inclusion and Accessibility in the School of Natural Sciences, Giles Johnson is choosing to challenge issues of inequality.
Professor Aline Miller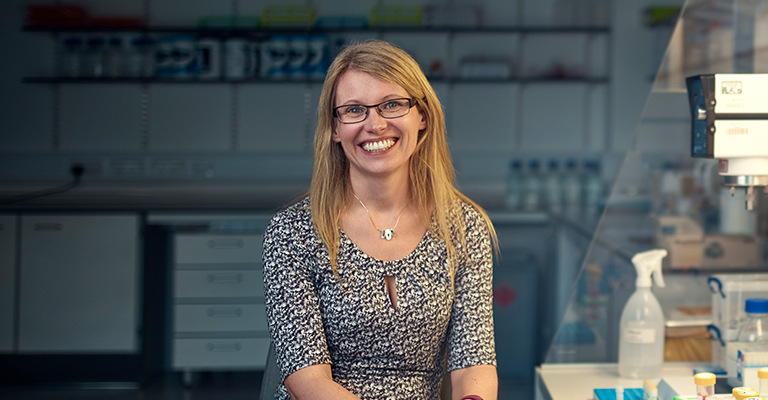 Aline Miller, Professor of Biomolecular Engineering in the Department of Chemical Engineering and Analytical Science, explains why she is challenging career instability.
Lesley-Ann Miller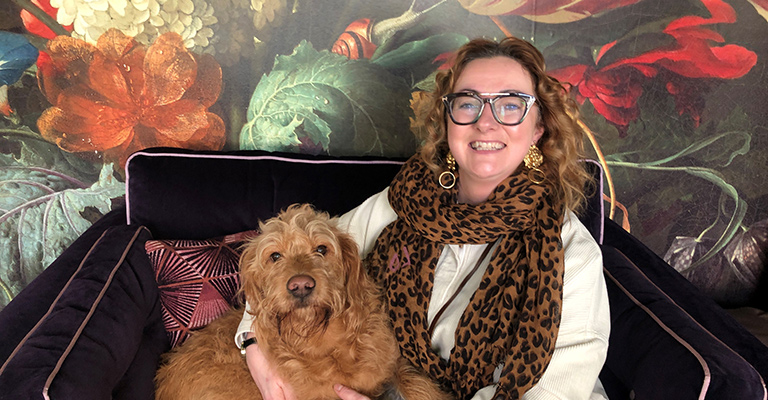 Operations Manager for the Manchester Institute of Biotechnology Lesley-Ann Miller is keen to challenge queen bee syndrome and gender stereotypes.
Professor Katherine Morris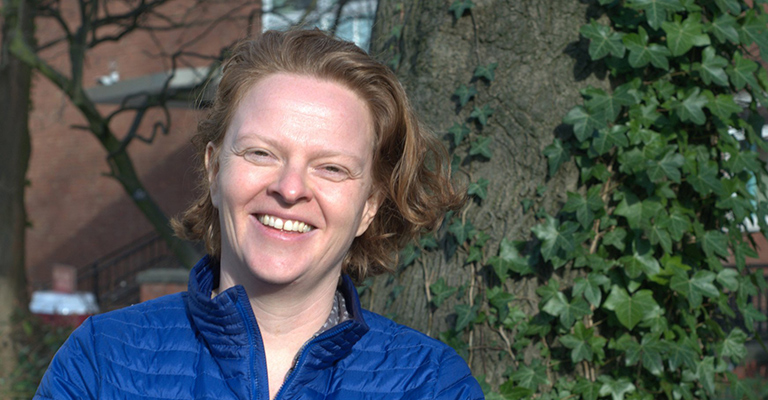 Professor of Environmental Radioactivity and Director of the Radioactive Waste Management Research Support Office, Katherine Morris is choosing to challenge uneven playing fields.
Natalie Parish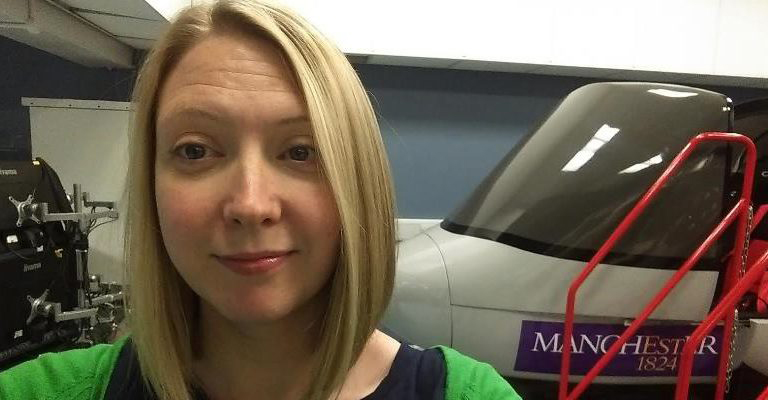 Natalie Parish, a Technical Estates Co-Ordinator and Workshop Manager in the Department of Mechanical, Aerospace and Civil Engineering, has chosen to challenge perceptions of 'weak' women.
Dr Jelena Ponocko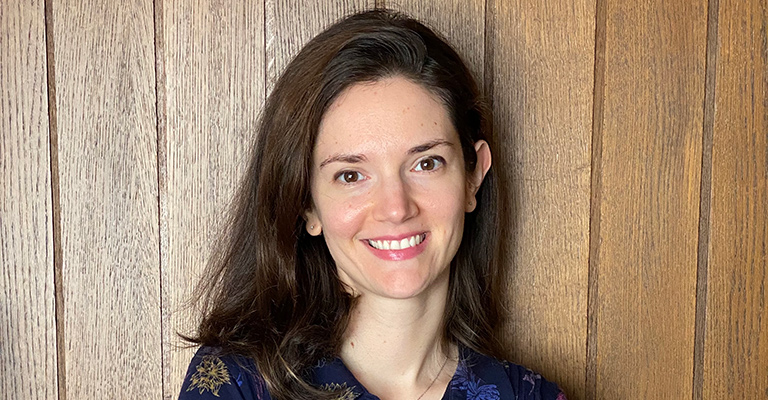 A Lecturer in Distance Learning in the Department of Electrical and Electronic Engineering, Dr Jelena Ponocko is challenging women's invisibility in the energy sector.
Professor Uli Sattler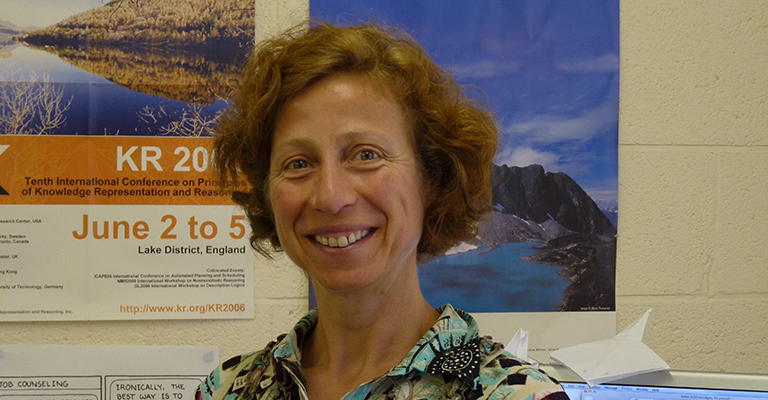 Professor Uli Sattler of the Department of Computer Science wants to challenge unconscious bias in the sciences.
Dr Beenish Siddique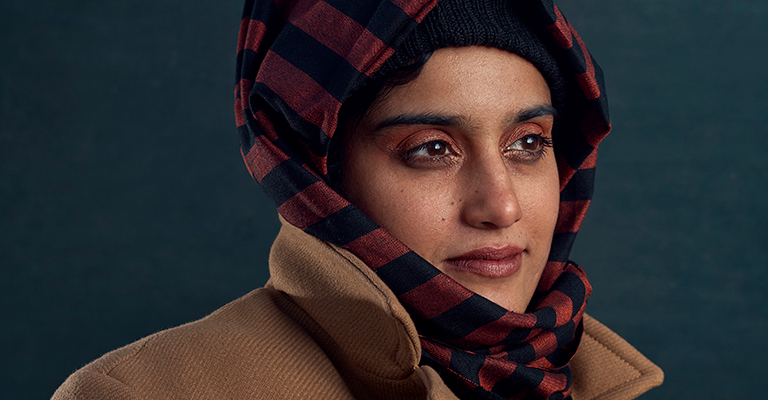 Manchester alumni Dr Beenish Siddique is now CEO of her own science company, AEH Innovative Hydrogel Ltd. Here she challenges male-led C-suites.
Aoife Taylor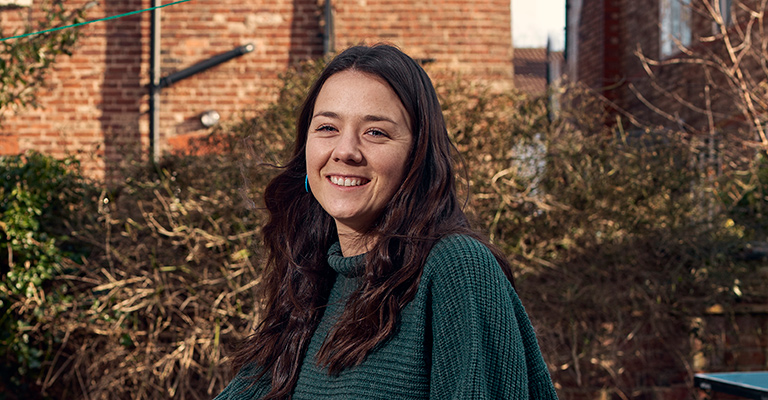 Aoife Taylor, a PhD student at the Manchester Institute of Biotechnology, is championing support for mental health in the workplace and overcoming imposter syndrome.
Images: Drew Forsyth, Individual submissions from participants, The University of Manchester
Aerospace and Civil EngineeringChemical EngineeringChemistryComputer SciencediversityEarth and Environmental SciencesElectrical and Electronic EngineeringInternational Women's DayMaterialsMaterials Science and TextilesMechanicalMechanical Aerospace and Civil EngineeringPhysics and AstronomyWomen of STEM
Related posts