The Buzz Episode 2 (Part 1) – Women in Science
The Buzz podcast 5th March 2020
Listen on Spotify.
Listen on Stitcher.
Listen on Apple Podcasts.
In this episode of The Buzz, we celebrate The University of Manchester's own women of science – both past and present.
February 11th marked International Day of Women and Girls in Science and this Sunday (March 8th) is International Women's Day. There are some who may argue the reason for such events; however, the gender gap in STEM (Science, Technology, Engineering and Mathematics) is very real – as you'll learn in Part 2 of this episode, to follow later this month.
In this part, we discuss three legendary scientists from the University's past (all pictured below), whose work helped change the world as we know it (especially if you like sushi).
We also chat with Professor of Radio Frequency Engineering Danielle George (pictured below) about what inspired her love of science and the importance of science communication. And we speak to Dr Andrea Murray (pictured below) of the Photon Science Institute about her work and the scientist who most inspired her.
Heritage heroes (L to R) Dame Jocelyn Bell Burnell, Dr Mary Almond and Kathleen Drew-Baker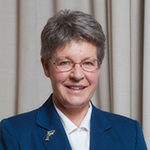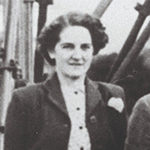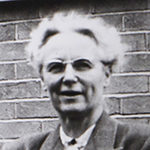 UoM's Women of Science (L to R) Prof Danielle George and Dr Andrea Murray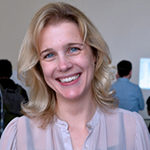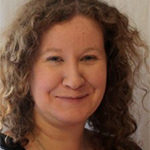 You can find out more about some of the topics we discuss at the links below:
To keep up with our latest podcasts and blogs, subscribe now on our homepage.
Dame Jocelyn BellheritageInternational Women's DayJodrell BankpodcastThe BuzzThe Buzz Podcastwomen in sciencewomen in STEM
Related posts