My favourite thing about Manchester
Materials World Student experience Welcome to Materials 16th December 2016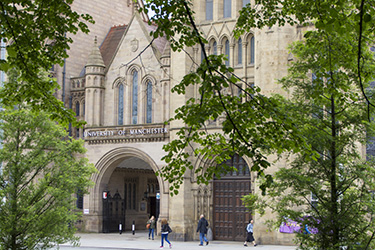 One thing that makes the experience of studying materials at The University of Manchester particularly special is Manchester itself.
It has everything you could want. Great food and nightlife, fantastic theatres and gig venues a plenty, more shops than you could ever hope to visit, and even a handful of festivals throughout the year. There's also a couple of football teams, if you like that kind of thing.
Find out what members of the School of Materials have picked as their favourite things about Manchester:
What's your favourite thing about Manchester? Let us know in the comments. Or, if you've not joined us here yet, head over to the website to learn more studying materials in this amazing city.
Related posts