Manchester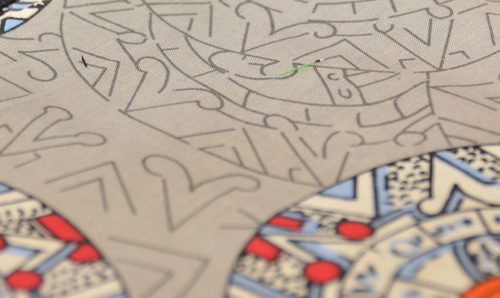 Materials World 31st January 2020
The new Faculty of Science and Engineering podcast The Buzz kicks off with an episode exploring the darker side of modern fashion: fast fashion. Listen here.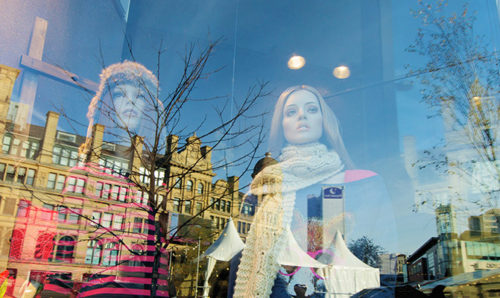 Materials World 11th October 2019
Dr Patsy Perry and Dr Amy Benstead of the Department of Materials discuss the real cost of Manchester's successes in the world of fast fashion.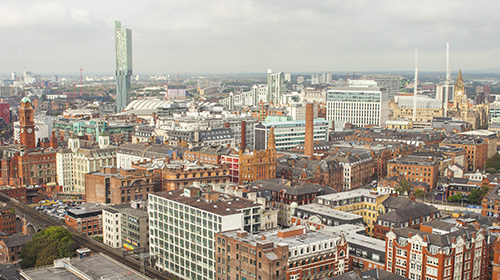 Materials World 16th December 2016
One thing that makes the experience of studying materials at The University of Manchester particularly special is Manchester itself. It has everything you could want. Great food and nightlife, fantastic theatres and gig venues a plenty, more shops than you could ever hope to visit, and even a handful of festivals throughout the year. There's also a […]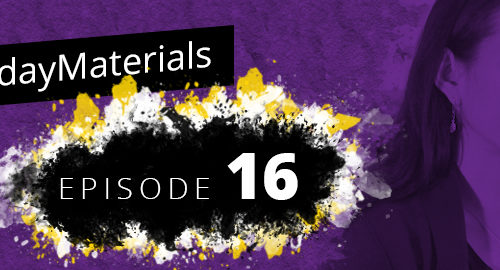 #MondayMaterials 1st February 2016
Can you believe it? Episode 16 of #MondayMaterials is here already! And after fifteen previous episodes, I finally get the chance to talk to Dr Sarah Haigh, somebody who was recommended to me by our Episode 1 interviewee. It took a while to get this interview into both our calendars, but I can tell you […]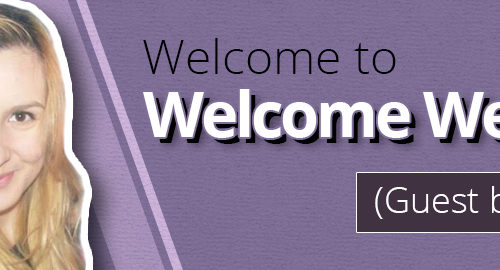 Student experience 22nd September 2015
Hello everyone, and welcome to Welcome Week. I was going to write this post myself, but it's nearly a decade since I went through the joys of my first week in uni. So I thought I'd pass the responsibility on. Who better than Kate Taracinska, a Fashion and Textile Retailing student and the current Welcome Week Intern […]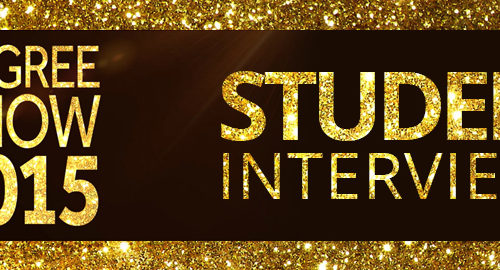 Welcome to Materials 6th August 2015
So, who remembers one of my earliest posts on the blog? The one where I went along to the Design, Fashion, and Business degree show and talked to a few of the students about their final year projects? Well we had a fair few questions for them on the day, and over the last week […]