Blended learning from a student's perspective
Student experience Teaching Undergraduate 29th November 2020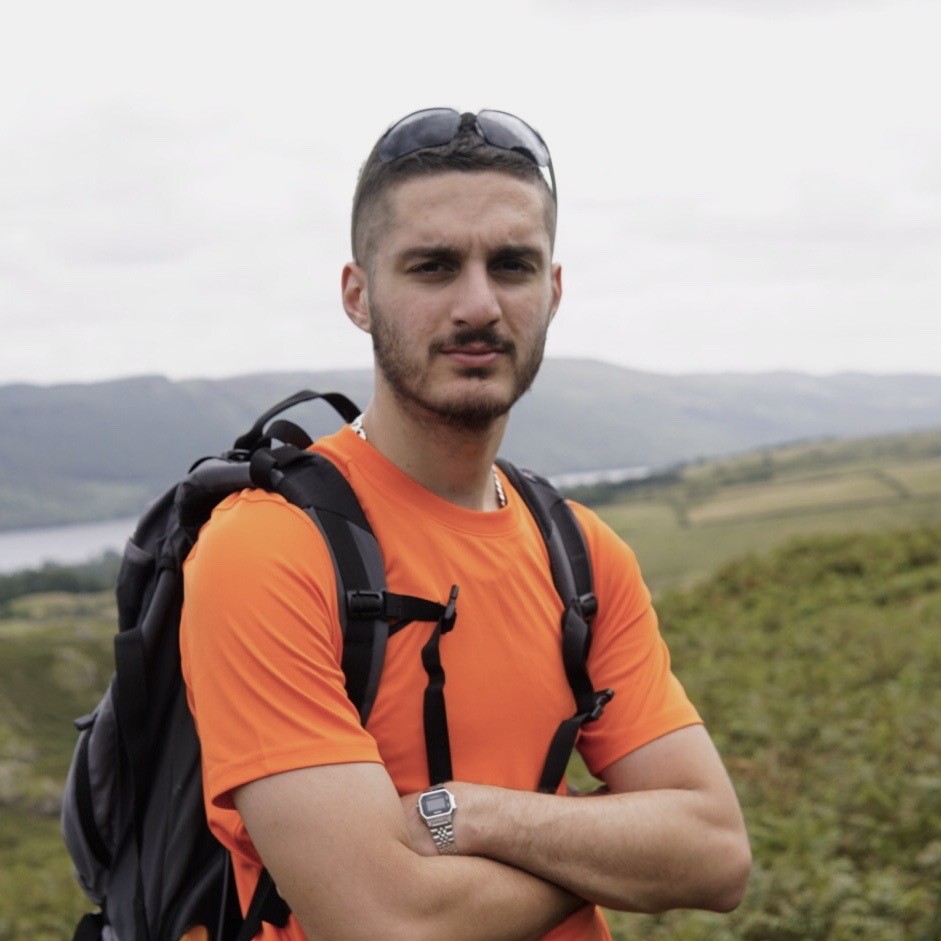 Blended learning, eh?
My name is Darius, and I am a fourth-year MEng Chemical Engineering student at The University of Manchester. I recently returned from an industrial placement year with Unilever and am looking to continue my education by studying for a PhD or EngD. My interests include running, gaming, and all things science. Oh and I absolutely love Manchester United!
So then, what is blended learning?
By definition, it is the approach to education that combines traditional, classroom learning methods, such as university lectures and seminars, with that which can be offered online, such as pre-recorded podcasts and cloud-based video conferencing. In terms of the Chemical Engineering course at The University of Manchester, some of the additions to our education include:
Pre-recorded podcast learning – Short, information-packed videos covering one or two key topics/ideas/methods relative to the module. The pre-recordings may be sped-up, or slowed-down, at the user's discretion, helping them to work through at their own pace and giving them time to mull over some of the more complex ideas.
Cloud-based video conferencing – Usually delivered once a week, module leaders talk through and recap on the material delivered via the different blended methods for that week. They then work through tutorials, giving students time to interact and ask questions.
Online reading material – Often introductory, recap, or extra-curriculum learning delivered through text, usually including links to YouTube videos to help to explain some of the concepts. For example, an introduction to batch distillation including a link to a YouTube video showing the Glengoyne Whiskey Distillery.
Now that has been established, how has my experience been with blended learning?
For me personally, it has been very effective and, in some ways, preferable to the more traditional methods. I love my course and have found all modules to be interesting. However, I have always struggled to stay focused in two- or three-hour long lectures, regardless of my interest for the content. This seems to be an unavoidable, completely human, fault. My mind begins to wander, and I eventually get lost.
This is why the blended learning experience has been a breath of fresh air for me! I am able to work through the podcasts and reading material at my own pace, whilst taking breaks as necessary. This helps me to feel focused on the work I am doing, and I am always prepared for the weekly live lectures delivered on Zoom. I also believe that other students feel this way too! I have noticed that there is greater interaction between students and lecturers during the live sessions and on the discussion boards. Perhaps this is due to the reduced fear of speaking aloud in class, but it has proved helpful as questions are answered that I often don't think about myself.
In all honesty, I do miss face-to-face interaction and having the opportunity to work with my course mates. However, I am grateful that I am still learning and gaining knowledge against all odds, and I look forward to things getting better in the future!
BloggingChemical Engineeringstudent ambassadorStudent LifeTeachingUndergraduate
Related posts