Student Life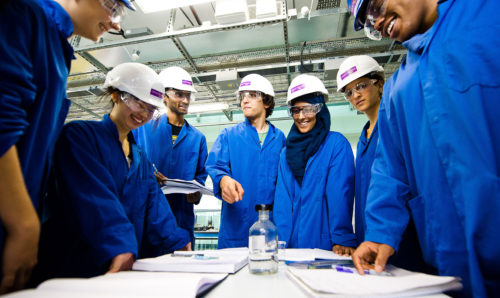 Industrial Experience 17th February 2021
Karuna is a final year MEng Chemical Engineering student and in this guest blog post shares their experiences of a summer internship in the Fast-Moving Consumer Goods (FMCG) industry.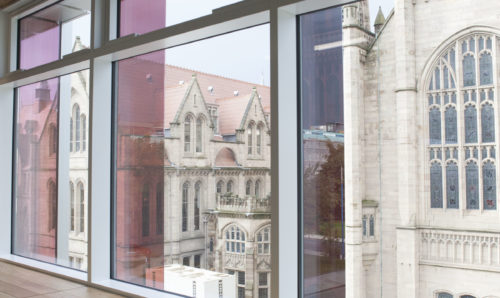 Student experience 29th November 2020
Hear from Darius, a fourth year student, who tells us more about what blended learning is and his experience of this type of teaching and learning over the past year.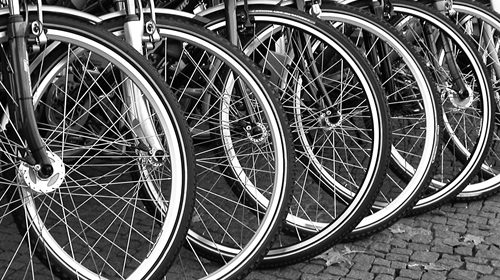 Student experience 31st March 2016
The ride is in aid of Breast Cancer Now, the largest breast cancer charity in the UK, which has the aim of ensuring everyone diagnosed with the disease after 2050 survives. Once I put my name down and my deposit was paid, I had to get stuck in. If I didn't, my deposit would be lost (which, as a student, wasn't something I could even bear thinking about).