Student experience
Read the latest blogs from our students and researchers.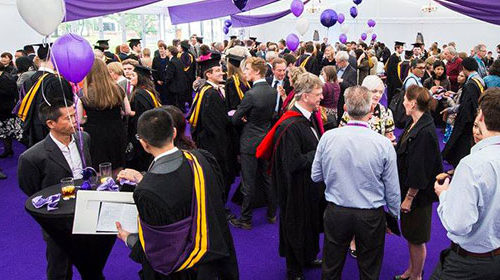 Student experience 17th August 2016
Graduation. It is a momentous and life altering day. It's the day you begin your post-student life, a thought which, depending on your plans beyond university, can be either scary or exciting. Regardless of your thoughts of life after pot noodle dinners and spending time at the pub when you shouldn't be (and studying endlessly, of course), the day itself is a day for celebration.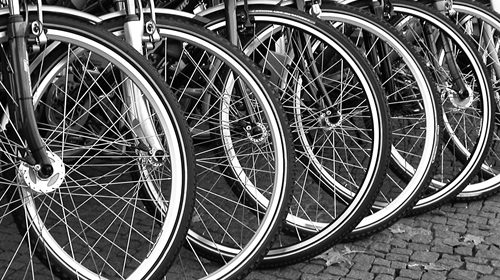 Student experience 31st March 2016
The ride is in aid of Breast Cancer Now, the largest breast cancer charity in the UK, which has the aim of ensuring everyone diagnosed with the disease after 2050 survives. Once I put my name down and my deposit was paid, I had to get stuck in. If I didn't, my deposit would be lost (which, as a student, wasn't something I could even bear thinking about).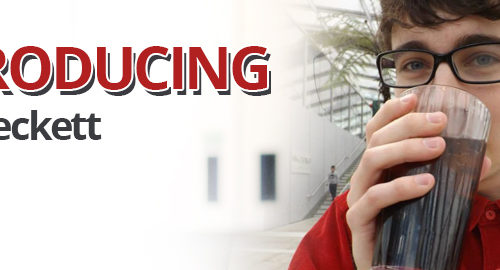 Student experience 3rd December 2015
I chose this course due to a love of science. The variety I previously mentioned is hard to find on other courses and allows me to apply a real mix of knowledge, with maths and physics as the main topics but chemistry and even biology also being studied.