Chemical Engineering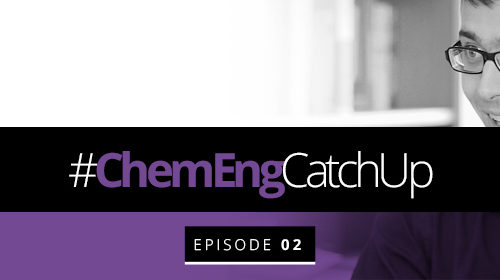 Meet the Department 18th December 2015
In that area, of course, when I do a good job, or when the industry takes up my research, then it leads to price reductions or time to market reductions. So that means that pharmaceuticals might be available faster or might be cheaper. And that, of course, is highly beneficial to the general public. I would say in any Western state, but also, specifically the UK.
Chemical engineers at work 9th December 2015
Try and get some experience beforehand. This will help you find out whether the industry is for you. You should also apply to as many companies as possible if you have your heart set on getting a placement. Any experience is better than no experience.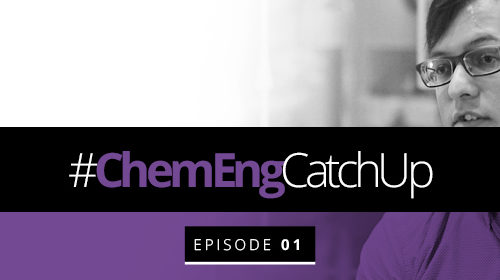 Meet the Department 27th November 2015
Yeah, so I think the way I kind of got into engineering, and becoming an academic in chemical engineering, involved a lot of luck. Some conscious decisions as well, but really it was sort of a random path that ended up in the right place. I think I'm in the right place for me, and that's because what I always had was curiosity.