Research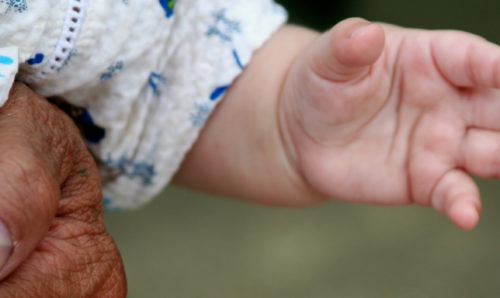 Research and impact 13th August 2019
International Left Handers Day is a day human evolution and natural selection dictates should not exist. We find out why lefties have continued to persist throughout human evolution.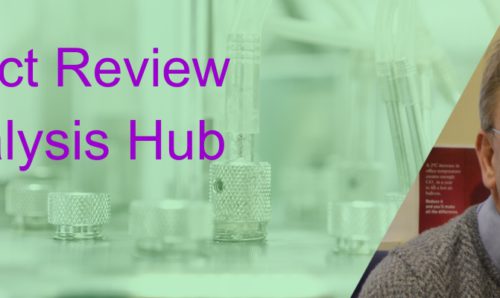 Research and impact 14th January 2019
The catalysis Hub is a UK wide research centre involving over 40 universities and over 200 academics, undertaking joint research in all areas of catalysis; stretching from fundamentals, to applications and engineering solutions. In addition, the interaction with industry is of real importance.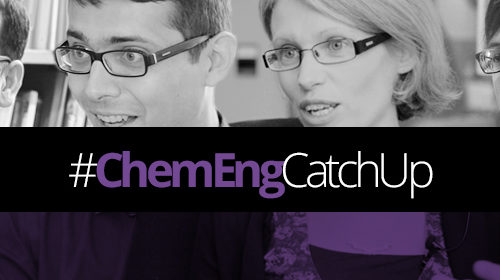 Meet the Department 27th January 2017
It's a place of global interest, it attracts the best people from all over the world, and that's the first thing you need to drive your research forward. So, it's very important.
Research and impact 5th October 2016
My research focuses on carbon capture technologies, aiming to reduce its impact on climate change and global warming. My work employs the application of metal organic frameworks (MOFs) for carbon dioxide capture. MOFs are a class of porous physical adsorbents that attract carbon dioxide selectively and store it in their porous frameworks.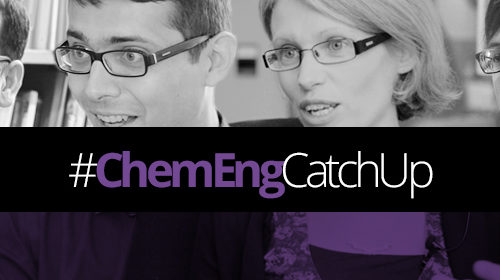 Meet the Department 29th July 2016
And I told the person that was taking us around that I wanted to be able to produce that flow sheet. And they said, 'well then you've got to be a Chemical Engineer'. And I said 'okay, I'm going to be a Chemical Engineer'. I was nine at this time!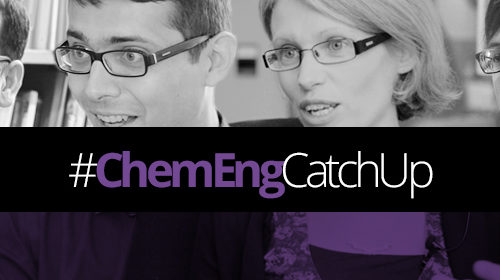 Meet the Department 29th April 2016
Well I'm a Research Associate, also known as a PDRA. It's a really special position within the universities because almost all of us are attached to different projects. So although we are part of the University, we are basically just linked with that one project.