Undergraduate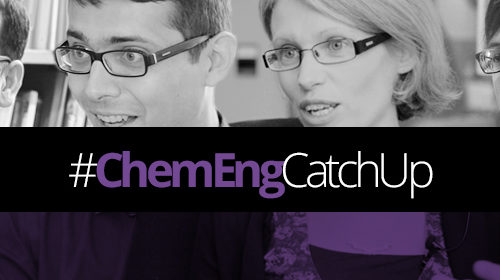 Meet the Department 23rd March 2016
Chemical Engineering is a very diverse course so you get people from all over the world – different languages, different cultures – a lot of whom I'm still in touch with right now. And I made some really great friends who are now some of the best friends that I've ever had.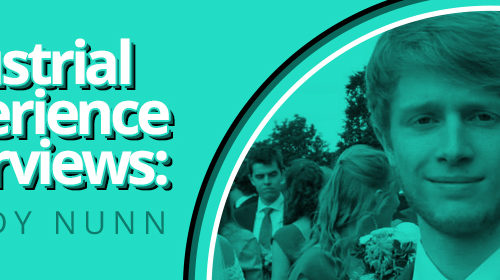 Chemical engineers at work 22nd January 2016
I spend a lot of my time performing analysis of our site operations, looking at how well we model (predict) the running of the refinery. This involves a lot of communication across all areas of the site, as well as the use of many modelling and analysis tools to compare data.
Chemical engineers at work 9th December 2015
Try and get some experience beforehand. This will help you find out whether the industry is for you. You should also apply to as many companies as possible if you have your heart set on getting a placement. Any experience is better than no experience.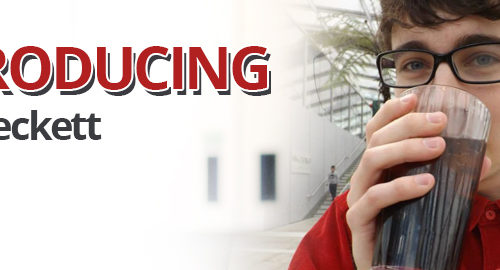 Student experience 3rd December 2015
I chose this course due to a love of science. The variety I previously mentioned is hard to find on other courses and allows me to apply a real mix of knowledge, with maths and physics as the main topics but chemistry and even biology also being studied.