The Buzz S2, E3: What is the future of nuclear energy?
Our partners The Buzz podcast 30th March 2021
Listen on Spotify.
Listen on Stitcher.
Listen on Apple Podcasts.
Nuclear energy. It can be a controversial topic for some; for others, it has fantastic potential as a cleaner, greener energy source.
We therefore wanted to find out more about this fascinating field and, importantly, what the future holds for it.
Answering our questions are Dr Aneeqa Khan, a Harwell Research Fellow in Nuclear Fusion in the Department of Mechanical, Aerospace and Civil Engineering, and Dr Laura Leay, a Dalton Fellow in Nuclear Engineering Innovation.
We discuss nuclear fusion and fission – and the important differences between the two – as well as the potential for nuclear energy, both now and in the future, plus the unique challenges this research area faces.
Could nuclear be the answer to our future energy needs? Find out in this powerful episode.
Dr Aneeqa Khan and Dr Laura Leay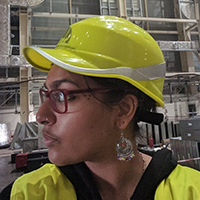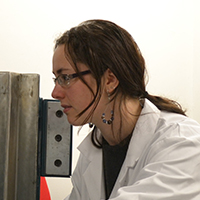 Find out more on some of the topics we discuss at the links below:
*This episode of The Buzz was recorded in lockdown and sound quality may be affected.
climate changeDalton Cumbrian FacilityDalton Nuclear InstituteMechanical Aerospace and Civil EngineeringNuclearThe Buzz Podcast
Related posts