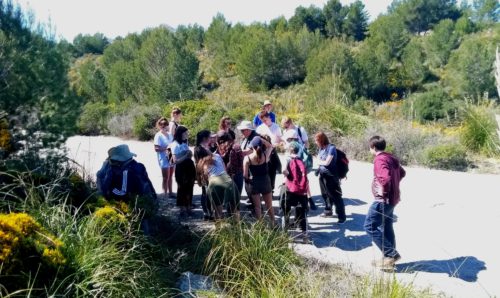 Welcome to EES 15th July 2019
Dr Giles Johnson spoke to us about the Ecology, Evolution and Conservation Biology Pathway within our undergraduate Environmental Science degree.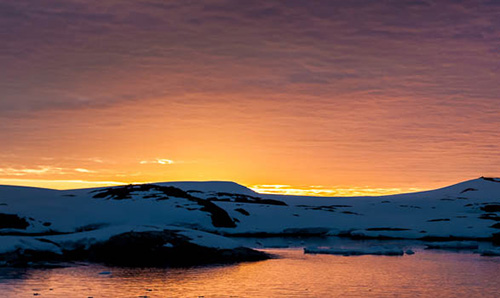 Meet the Department 15th July 2019
Dr Rhian Jones is Reader in Isotope Geo & Cosmochemistry and Admissions Tutor for Earth and Environmental Sciences at the University of Manchester. In the interview below, she reflects on how she became interested in science, why meteorites are fascinating, aspects of her role at Manchester, and how her academic career has progressed.
Student experience 9th July 2019
Natalia Jagielska, MEarthSci student at the University of Manchester, gave us some insight into her work for the Environmental Leadership Challenge as part of Uprising Leadership. The scheme encourages young students and professionals in major metropolitan areas to run their own campaigns. The campaigns aim to improve the local environment by involving local communities and organisations, proposing sustainable solutions, creating useful resources or educational activities.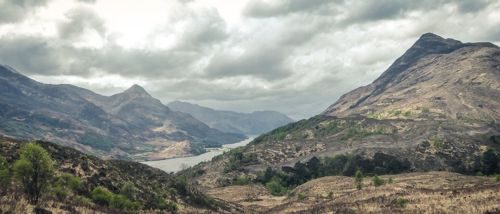 Welcome to EES 3rd July 2019
Dr Neil Mitchell spoke to us about the Geology and Physical Geography Pathway within our undergraduate Earth and Planetary Sciences degree.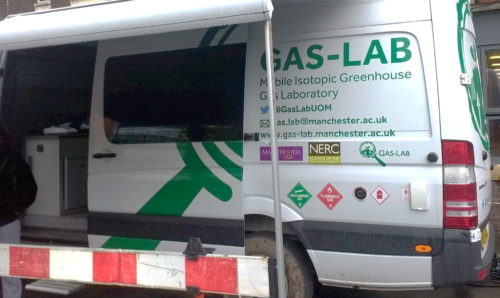 Student experience 1st July 2019

At the end of April 2019, second year Environmental Science undergraduates took part in "field week". Klaudia Jedyka decided to share her findings with us to provide insight into the student experience.

'