Alumni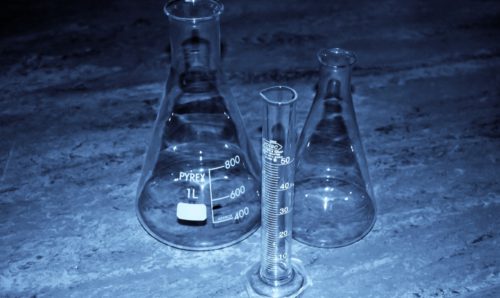 Chemistry in the Real World 15th November 2019
Meet Dr Katayune (Kat) Presland, who is originally from Bradford. Kat studied MChem (Hons) Chemistry with study in North America (now MChem (Hons) Chemistry with International Study), spending her 3rd year at The University of Toronto. She then went on to study a PhD in Nanochemistry with Prof. Paul O'Brien.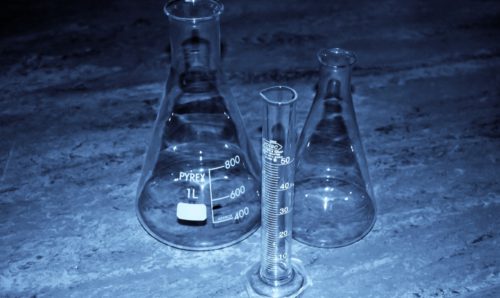 International Student Profiles 28th May 2019
Have you ever wondered what School of Chemistry graduates go on to do after they finish University? Find out in the first of our new series of alumni profiles.