Sustainability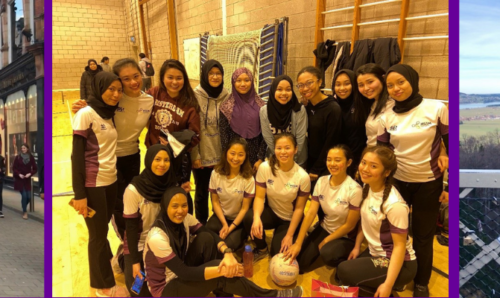 Student experience 1st June 2021
Miew Ki is a third year MEng Chemical Engineering student who has written a guest blog about her experiences coming from Kuala Lumpur, Malaysia to study in Manchester.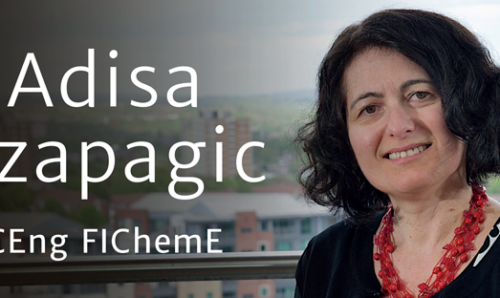 Meet the Department 6th May 2020
Adisa Azapagic, a Professor of Sustainable Chemical Engineering, has been awarded an MBE for sustainability and carbon footprinting work.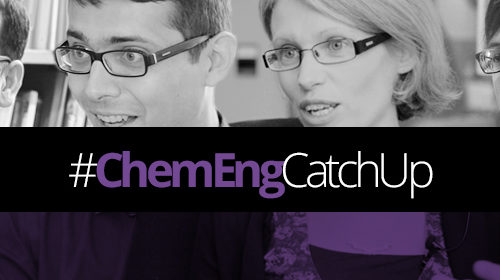 Meet the Department 24th February 2017
And on top of that there's the MECD project, where we're bringing the engineering schools together. It's really quite an exciting period in the development of the University and I'm really looking forward to being involved and working in that building.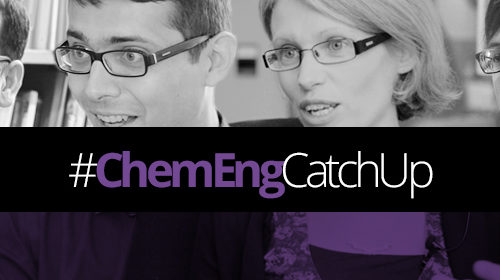 Meet the Department 29th April 2016
Well I'm a Research Associate, also known as a PDRA. It's a really special position within the universities because almost all of us are attached to different projects. So although we are part of the University, we are basically just linked with that one project.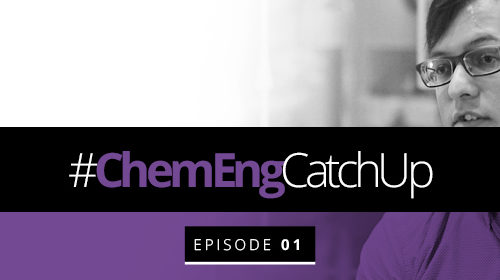 Meet the Department 27th November 2015
Yeah, so I think the way I kind of got into engineering, and becoming an academic in chemical engineering, involved a lot of luck. Some conscious decisions as well, but really it was sort of a random path that ended up in the right place. I think I'm in the right place for me, and that's because what I always had was curiosity.