University of Manchester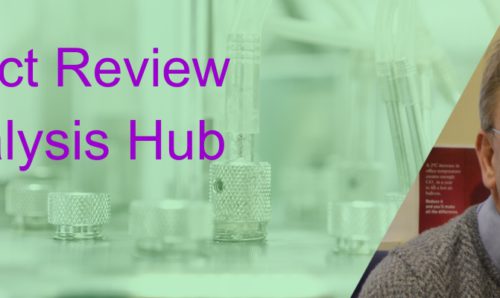 Research and impact 14th January 2019
The catalysis Hub is a UK wide research centre involving over 40 universities and over 200 academics, undertaking joint research in all areas of catalysis; stretching from fundamentals, to applications and engineering solutions. In addition, the interaction with industry is of real importance.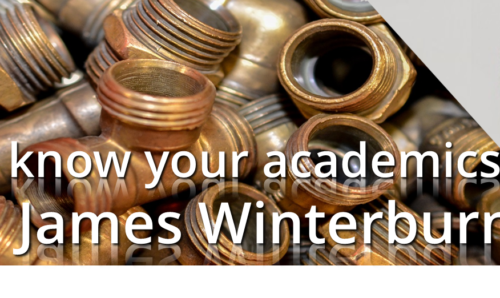 Meet the Department 13th December 2018
James Winterburn tells us what sparked his interest in industrial biotechnology and fermentation processes.