Research and impact
MACE is globally renowned for its innovative research and world-leading facilities. Find out more about how our work is making a genuine difference to today's built environment, future technology and sustainable development goals.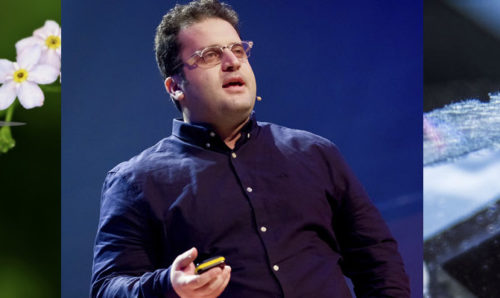 Meet MACE 25th November 2019
MACE's Microsystems group lead Mostafa Nabawy answers some quickfire questions on his research, inspirations and life in Manchester…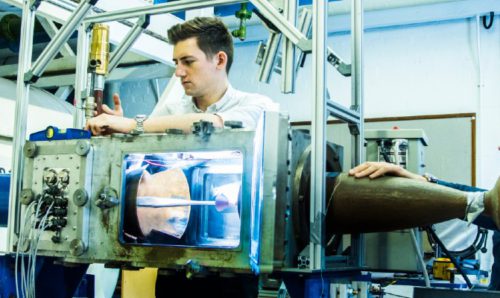 Meet MACE 14th October 2019
Aerospace Engineering graduate Tom gives us an insight into the challenges, benefits and rewards of pursing a PhD in the Department of MACE.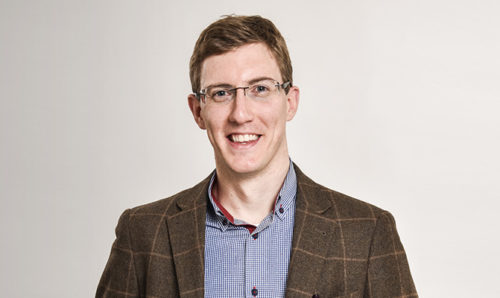 Meet MACE 9th October 2019
Adrian Harwood is Senior Research Software Engineer in Research IT. We caught up to discuss his experiences as a student and staff member at Manchester…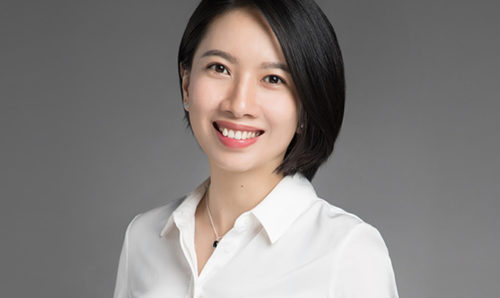 Meet MACE 16th September 2019
Dr Meini Su is one of our lecturers in Structural Engineering. We sat down hear about how and why she wanted to become a chartered civil engineer.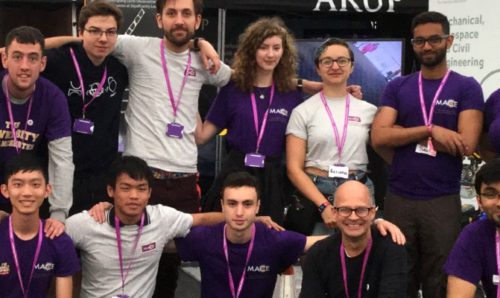 In the real world 16th September 2019
Bluedot Festival at Jodrell Bank is an increasingly popular event on the North-West's cultural calendar. This year MACE expanded its presence at the science and music extravaganza…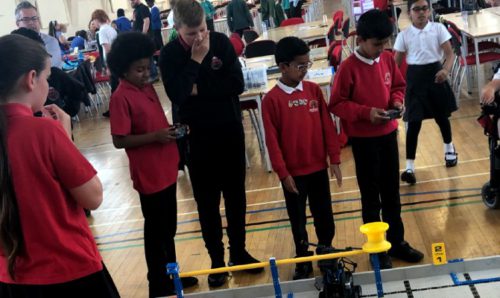 In the real world 16th September 2019
We caught up with engineering lecturer Martin Simmons to hear more about a robotics workshop that he ran over the summer with primary school pupils.