Search
Search Results for: alumni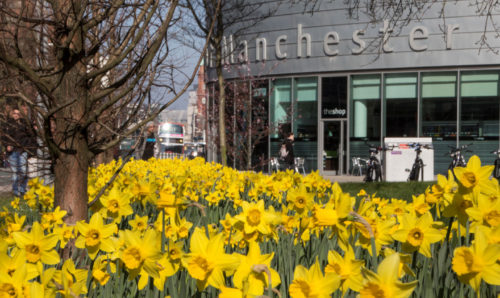 Check back here soon to see all the exciting things our alumni have been involved with since leaving the School of Chemistry. We will be finding out how the School of Chemistry helped them to achieve their goals and how they are using the skills they gained from the University in their every day lives. […]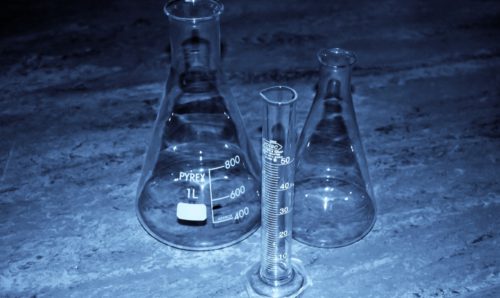 Have you ever wondered what School of Chemistry graduates go on to do after they finish University? Find out in the first of our new series of alumni profiles.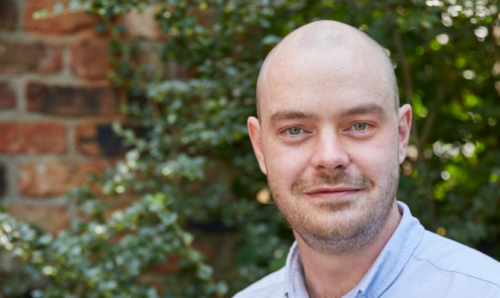 Chemistry B.Sc (Hons) Alumnus, James Stevens, talks about his next steps after graduating from the University.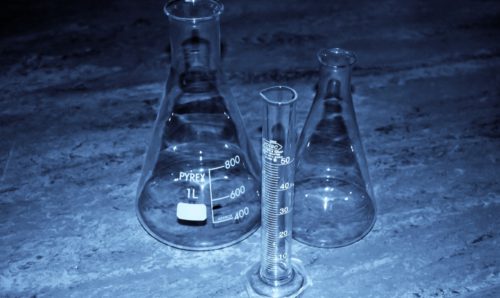 Meet Dr Katayune (Kat) Presland, who is originally from Bradford. Kat studied MChem (Hons) Chemistry with study in North America (now MChem (Hons) Chemistry with International Study), spending her 3rd year at The University of Toronto. She then went on to study a PhD in Nanochemistry with Prof. Paul O'Brien.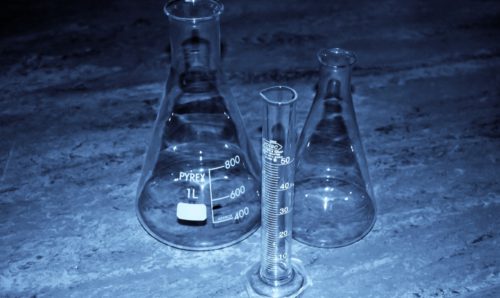 Nisshanth Raj Dharmaraj graduated from the MChem (Hons) Chemistry with International Study programme in 2019. Since graduating he has taken on a role at CCDC in Cambridge, where he is working as a Deposition coordinator.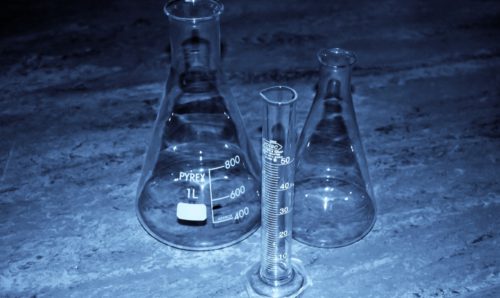 Catch up with Philippa as she lets us know about her career since graduating from Chemistry at Manchester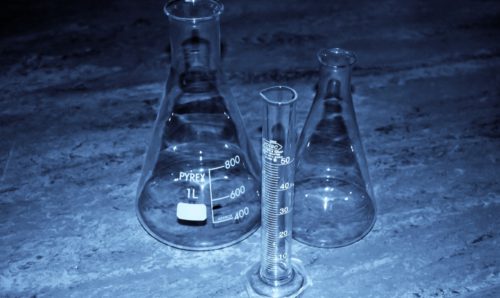 Pietro graduated from The University of Manchester in 2012 and has been updating us on his career since he left.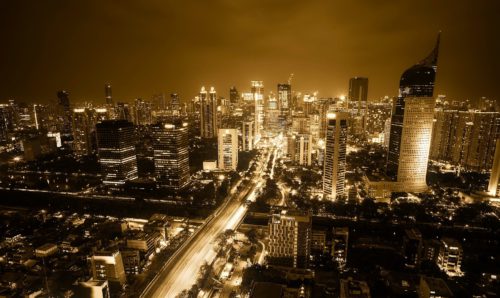 Fenryco Pratama is a third year PhD student from Bandung, Indonesia. Dr Neil Dixon is supervising his PhD project "Application of orthogonal riboswitches as synthetic biology tool for glycoprotein production."