Student experience
Hear from our current students about life in the Department of Materials – and their experiences in the vibrant city of Manchester.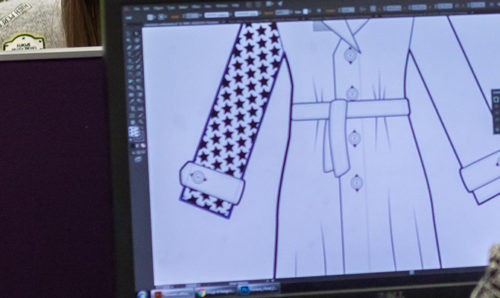 Student experience 24th April 2019
Read all about Courtney Chrimes' PhD research into online retail and clothing fit provision – and why Manchester is the right fit for her.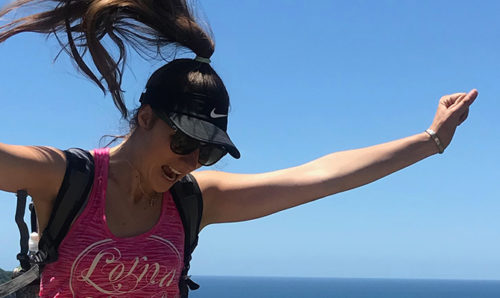 Student experience 8th April 2019
Hear Mia Maric's story – a Materials Science PhD student who has arrived from Sydney, Australia and is enjoying her time at The University of Manchester.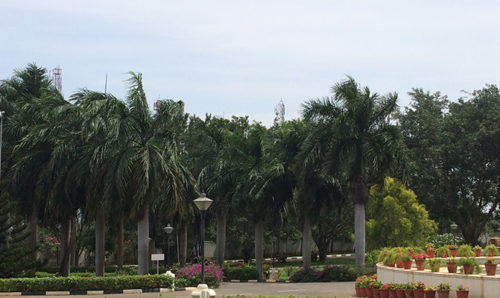 Student experience 15th February 2018
Applications for our Live-In-Labs summer volunteering project in India are now open. Find out more here.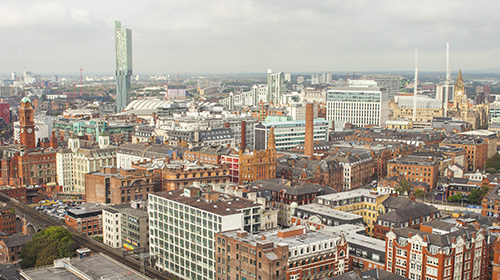 Materials World 16th December 2016
One thing that makes the experience of studying materials at The University of Manchester particularly special is Manchester itself. It has everything you could want. Great food and nightlife, fantastic theatres and gig venues a plenty, more shops than you could ever hope to visit, and even a handful of festivals throughout the year. There's also a […]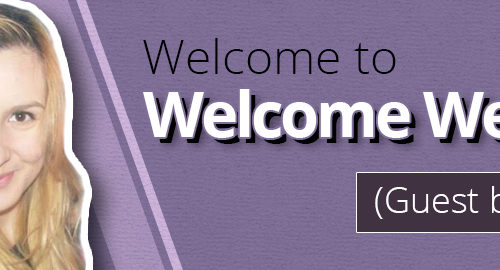 Student experience 22nd September 2015
Hello everyone, and welcome to Welcome Week. I was going to write this post myself, but it's nearly a decade since I went through the joys of my first week in uni. So I thought I'd pass the responsibility on. Who better than Kate Taracinska, a Fashion and Textile Retailing student and the current Welcome Week Intern […]