Student experience
Meet the students of MACE and find out what makes them tick in their courses and in life as undergrads and postgrads in Manchester.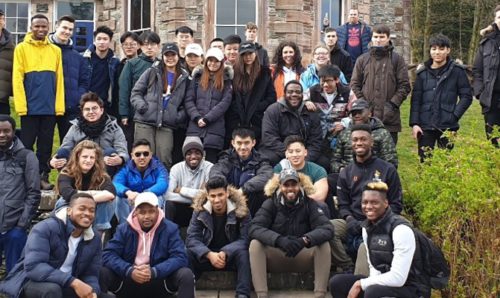 In the real world 29th October 2019
We caught up with Dr Mojgan Hadi Mosleh to hear more about the five day field trip in the Lake District which she coordinated for our Civil Engineering students to put their surveying skills into practice…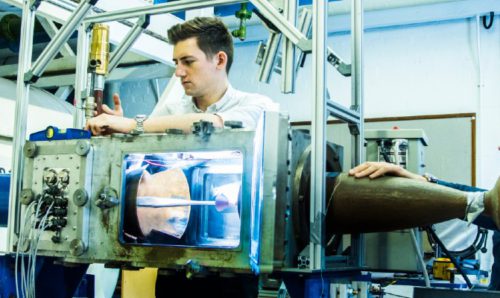 Meet MACE 14th October 2019
Aerospace Engineering graduate Tom gives us an insight into the challenges, benefits and rewards of pursing a PhD in the Department of MACE.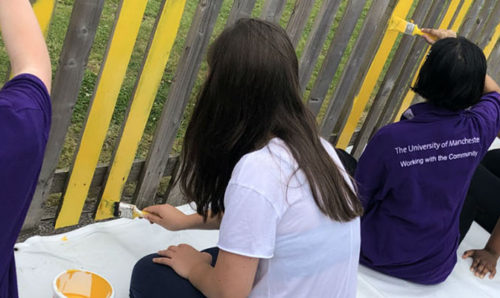 Student experience 16th September 2019
Over the summer MACE welcomed a group of Year 10 pupils from secondary schools across Greater Manchester to undertake a week of hands-on work experience in the Department.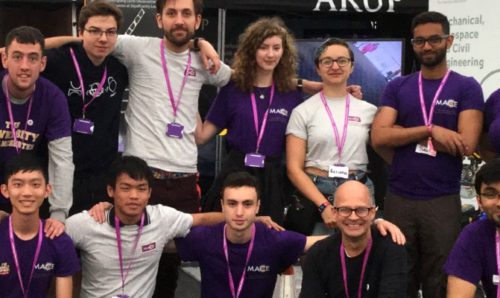 In the real world 16th September 2019
Bluedot Festival at Jodrell Bank is an increasingly popular event on the North-West's cultural calendar. This year MACE expanded its presence at the science and music extravaganza…