The next step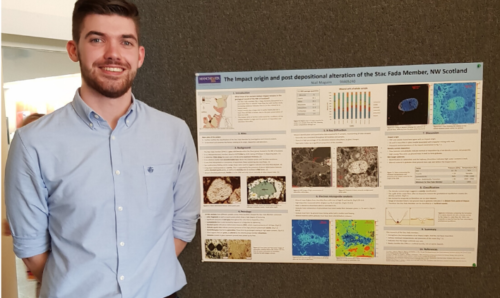 The next step 13th May 2020
Niall Maguire is a recent graduate from the MEarthSci programme at UoM's Department of Earth and Environmental Sciences. Niall now works as a Graduate Consultant in Site Evaluation and Restoration for Arcadis. We caught up with him to find out how he secured the role and what the job involves…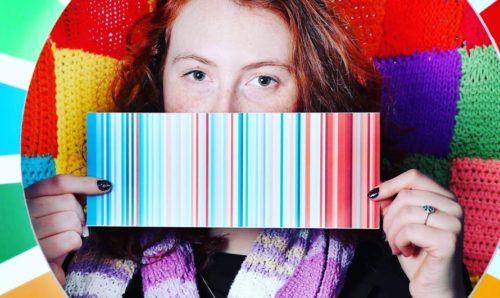 The next step 2nd April 2020
Elspeth Wallace is a PhD student in Palaeontology with Earth and Environmental Sciences at the University of Manchester. Alongside her studies, she works as the Education and Public Engagement Officer for iCRAG, the Irish Centre for Research in Applied Geosciences. I asked Elspeth about how she obtained the position at iCRAG and how she manages work and study. She told me additionally about her yarn-based initiative to raise awareness of climate change and sustainability: Purls of Wisdom. First and foremost, I had to ask how the job role had changed due to recent circumstances relating to COVID-19.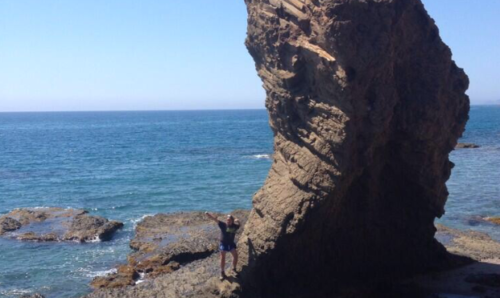 The next step 18th February 2020
MEarthSci graduate Alicia McCabe told us about how undergraduate study completely transformed her career trajectory, from Chef to Mining Technology Consultant. Alicia responded to questions in writing from the Kalahari desert…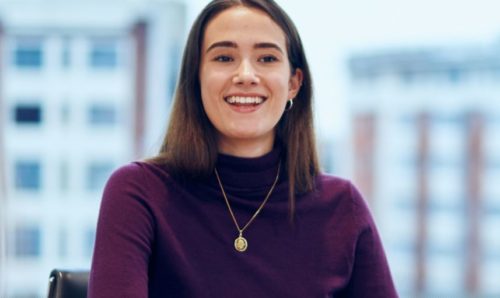 The next step 16th December 2019
BSc Environmental Science graduate Madeleine Loveday discusses her job hunt post-undergraduate study, the impact of her current role as CSR Sustainability and Environment Associate at Finastra, and the adjustments made between life as a student and life as an employee.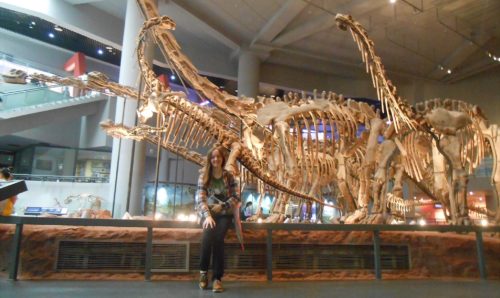 Student experience 18th November 2019
Recent MEarthSci graduate Natalia Jagielska shared her experiences of job hunting, followed by travelling and working in China this summer, and progressing to postgraduate research in Edinburgh.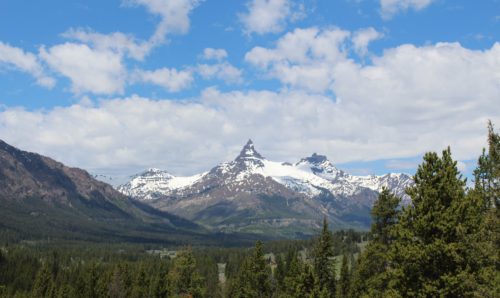 Student experience 5th November 2019
Jake Atterby completed the MEarthSci with the Department of Earth and Environmental Sciences this year and has now moved on to study a PhD at the University of Birmingham. I talked to him about his experience at Manchester, and not least, Mission Jurassic…