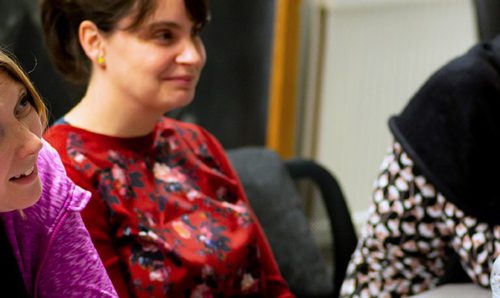 Women in engineering 16th September 2019
Earlier this year, MACE hosted a fantastic evening event to celebrate some of the great work done by women in the department, as well as some inspirational female graduates.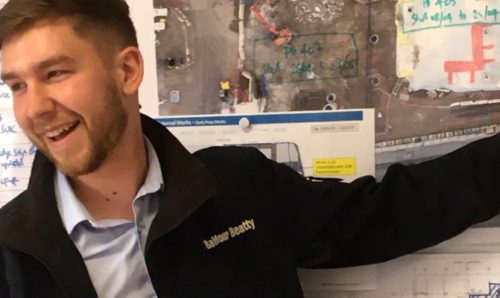 In the real world 16th September 2019
MECD, the new home for Science and Engineering at Manchester, is already providing opportunities for our graduates. Find out how one MACE graduate is helping shape the future of the Faculty.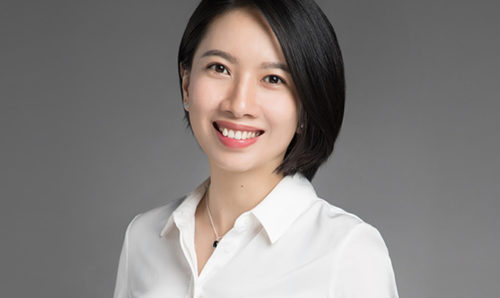 Meet MACE 16th September 2019
Dr Meini Su is one of our lecturers in Structural Engineering. We sat down hear about how and why she wanted to become a chartered civil engineer.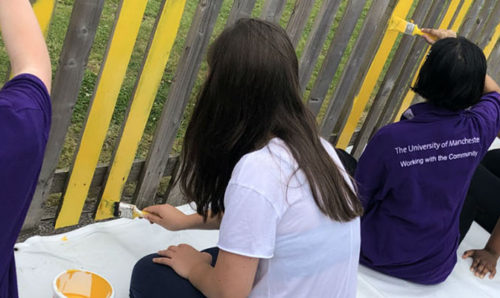 Student experience 16th September 2019
Over the summer MACE welcomed a group of Year 10 pupils from secondary schools across Greater Manchester to undertake a week of hands-on work experience in the Department.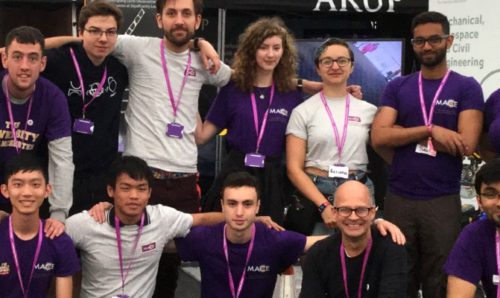 In the real world 16th September 2019
Bluedot Festival at Jodrell Bank is an increasingly popular event on the North-West's cultural calendar. This year MACE expanded its presence at the science and music extravaganza…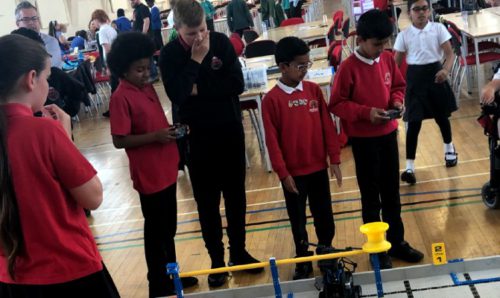 In the real world 16th September 2019

We caught up with engineering lecturer Martin Simmons to hear more about a robotics workshop that he ran over the summer with primary school pupils.

'